|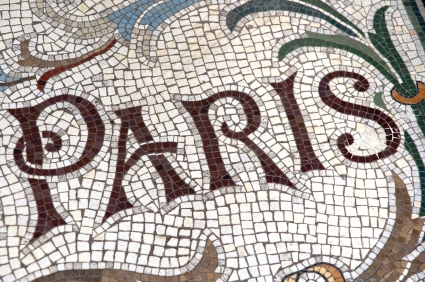 Ultimate Paris Tour Packages for Wine Lovers
We are proud to announce exclusive tours of Paris, the City of Light, combined with your favorite wine region in France! Have you been looking to go to Paris and combine the trip with wine country in France?  These new and exciting Paris tour packages help you save time in planning and assure a great trip awaits you.
These wine and culinary adventures explore major landmarks and hidden gems in the most beautiful city in the world. Indulge in its food, wine and culture. Tours include the choice of luxury boutique accommodations on either the Left or Right Banks in Paris, as well as a choice of privately guided Paris tours and exclusive activities.
The six-day "Taste of Paris and Beyond" Paris Tour package includes three days in Paris and three days in wine country.
Guests experience the elegance, romance and excitement of the city of Paris. Enjoy a full day of private customized activities based on your preference.  Choose from art, architecture, history or gourmet pleasures.
Enjoy a private wine tasting class,  a perfect primer to the wine touring activities.
Enjoy a free day on own to discover Paris at your pace.
Next travel by high speed train to explore the wine region of their choice.
Package options include tours in Bordeaux, Avignon (Provence), Burgundy or Champagne.
YOUR Private Paris Tour Package includes:
A customized itinerary featuring the best hotel, estate and touring elements tailored to your preferences
3 nights in a Deluxe Room at a luxury hotel in Paris
2 nights in a Deluxe Room at a luxury hotel in wine country
Daily buffet breakfasts
Choice of a custom tailored day with exclusive visits or activities to choose from in Paris
Roundtrip 1st class rail tickets from Paris to the wine region of your choice in France
The services of an English-speaking wine expert guide/driver on days 4-6
Tours and tastings at some of the finest chateaux and estates of the region
Information on the region sent to you in advance of your tour
These tours provide an unforgettable "taste of Paris" with memories to linger with you long after the experience is over. Contact us today at [email protected] and start planning your dream trip to Paris and French Wine Country!
Receive timely updates and promotions and a free Guide to Wine Tasting Like a Pro-Click Here!