|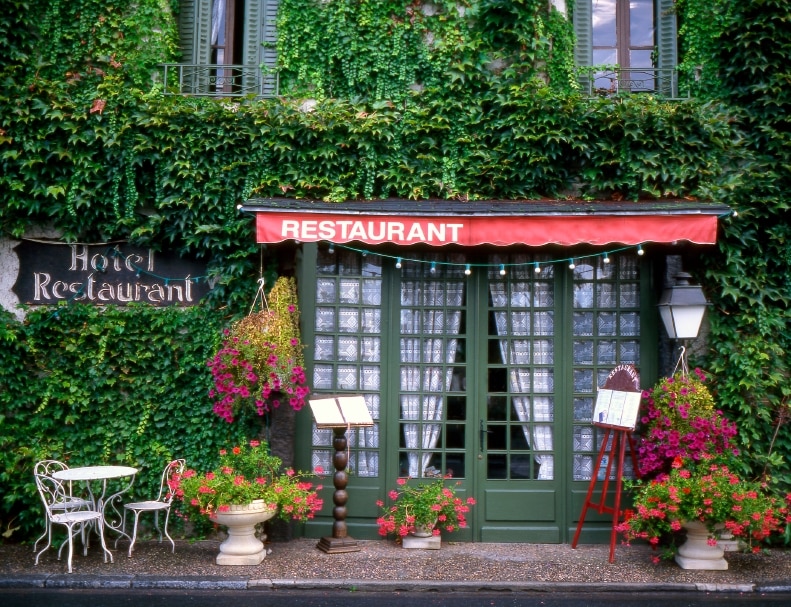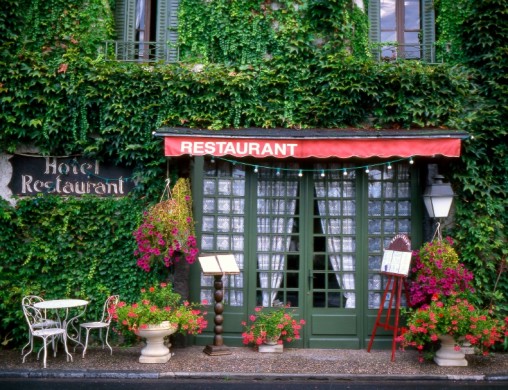 Classic Paris restaurants may live on in the minds and the hearts of those who love the City of Light, but the reality is that American-style eateries and cocktail bars have taken their place when it comes to the Parisian palate.
Luckily, bistro owners have not given up hope. While many bistros do exist to cater only to tourists, a few classics continue to serve the hearty, flavorful food that made them so famous. Here are 3 Paris restaurants I recommend you try the next time you are in the city:
Bistrot Paul Bert
This bistro in Paris' 11th arrondissement is famous for its very particular attitude towards the common "customer is always right" adage. Owner Bertrand Auboyneau quite literally wrote the book on classic bistro cooking, Bistrot. The restaurant, furnished with flea market finds, has a homey, comfortable feel and a menu that highlights meat. Just be sure not to ask for your meat any further cooked than medium-rare – you'll be asked to choose something else off the handwritten chalkboard menu. But don't let that dissuade you from coming; the fish and poultry here are just as delicious.
18, rue Paul Bert
11th arrondissement
Chez L'Ami Louis
Stepping into Chez l'Ami Louis feels like stepping back in time. A Parisian institution, Chez l'Ami Louis boasts traditional service, a phone book sized wine list and classic dishes, the perfect image of what a 1930s bistro would have looked like. The roast chicken is legendary, and the foie gras is more than enough to feed a small family. If you like escargots, you'll fall in love with the dozen you receive here. More adventurous palates will enjoy the pigeon served with fat green peas.
If you still have room for dessert, seasonal fruit with cream is delicious in the summer and just right after all that richness. Be sure to reserve at least two weeks in advance.
32, rue Vertbois
3rd arrondissement 
Le Relais de l'Entrecôte
This restaurant is unique in more ways than one. Located just a few steps from the Champs-Elysées, the popular address doesn't take reservations, so the line sometimes goes around the block. Come at 7:30 when it opens or around 9:30 when the 8:00 seating has left.
The second unique factor is the menu: there isn't one. As its name suggests, everyone eats the same thing: entrecote steak. The prix fixe includes a frisée salad with simple vinaigrette and walnuts, as well as two servings of sliced entrecote, perfectly cooked according to your demands, and portions of house-made French fries. The sauce is so famous and so tasty, people go through the garbage to try to get the recipe.
The dessert menu, by contrast, is lengthy, and the pastries are displayed on a table in the dining room so that you can see what you're ordering.
15 rue Marbeuf
8th arrondissement
What Paris restaurants do you like to visit? Please comment below!
Sign up for our eNewsletter and receive our FREE wine tasting guide.