|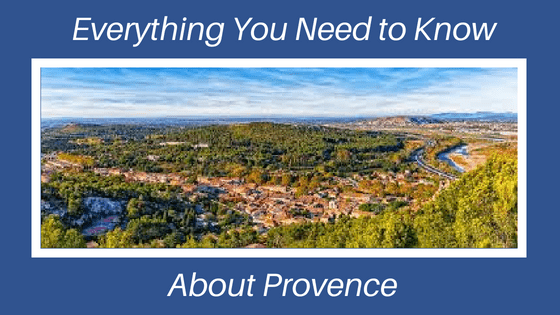 Everything You Need To Know About Provence France
Provence boasts some of the most beautiful vineyards in France along with sun-drenched beaches and delicious cuisine. It has something for everyone and is a wine lover's paradise. Here are a few informative articles about Provence France, one of the most spectacular regions in France, compiled for easy reading. Enjoy!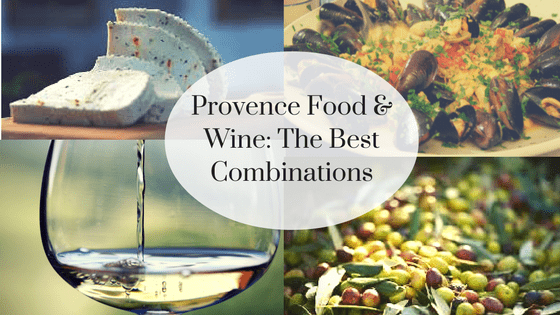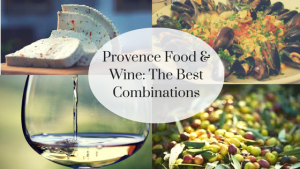 How do you start matching Provence food and wine? What are the key flavors? Provence has many regional dishes, not just salade nicoise! Here is a guide to the best combinations of Provence food and wine. Continue reading…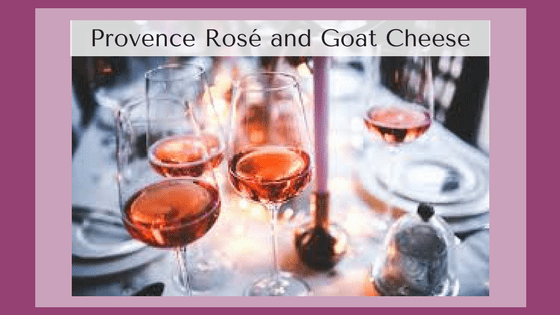 Imagine the summer sun, a picnic with some Provence rosé wine and goat cheese, with fresh bread, tomatoes, olive oil and olives. This is the epitomy of the simplicity and the joie de vivre of Provence life. And it is even better if accompanied with a glass of wine! Continue reading…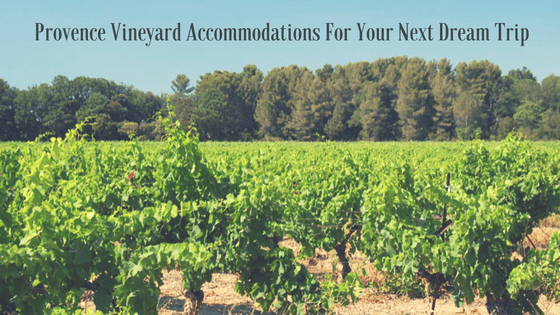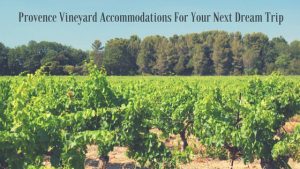 The center of Provence is well endowed with places to stay for wine lovers. There are little distractions from the beach or the historic cities of the Rhone. The Var bathes in the rustic splendor of vines, olive groves, walks and horse riding.  This is perfect for those looking for a peaceful getaway, good wine and food. Continue reading…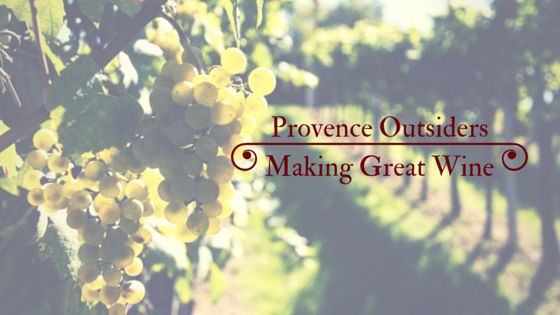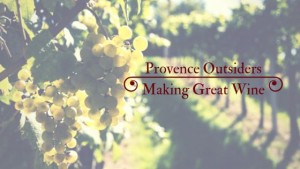 Many outsiders—art dealers, industrialists, law professors, politicians—have been bewitched by this Provençal vineyard dream.  They have brought with them their own dreams and ideas. Many stayed, others moved on, or passed their dream to their children.  And many of these outsiders have changed the Provence wine scene in their own way. Continue reading…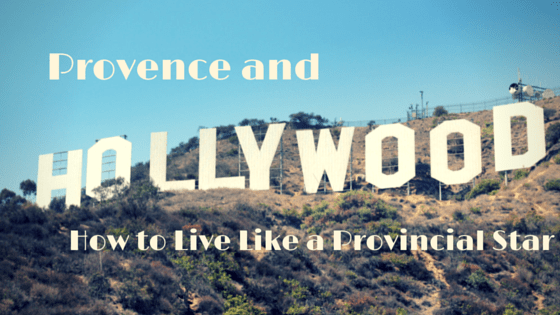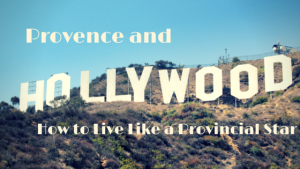 Each year, the world of film focuses on Provence during the Cannes Festival of Film. Film addicts flood the streets of this seaside resort to spot stars walking the red carpet, or perhaps with the hope of being spotted by visiting casting directors. Want to join in on the Hollywood and film fun in Provence, or watch Provence movies? Continue reading…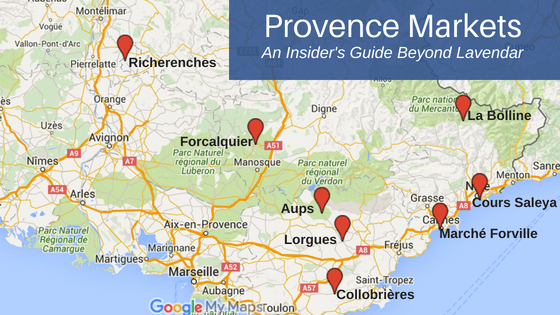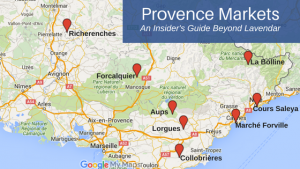 Provence markets are numerous and diverse, ranging from a few stands of local producers to those offering a wide choice of everything. It can feel an impossible decision to choose where to go, so rather than always choosing the nearest market, follow your mood for a rustic or city venue, inland or coastal. The different atmospheres will change the whole feel of the market. Continue reading…
Sign Up for our eNews articles and receive our Free Guide to Wine Tasting Like a Pro!