|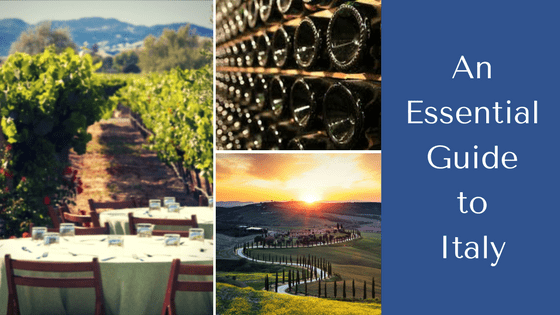 An Essential Guide to the Main Italian Wine Regions
Italy is a country rich with culture, delicious food, and–of course–delicious wine. From Tuscany, to Piedmont, there is so much to learn about the wines of the country. But where do you start? We have complied some of our most popular posts all about famous Italian wine regions, to provide you with the essential information in one place.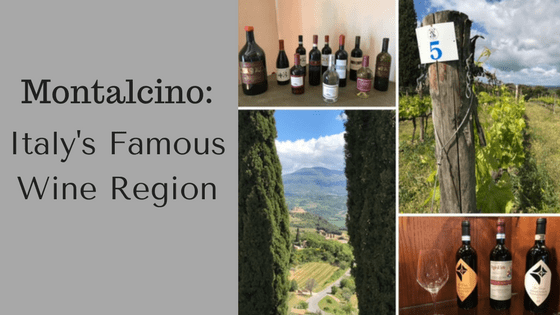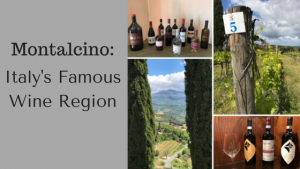 Do You Know Montalcino? Italy's Fantastic & Famous Wine Region
Montalcino is one of six breathtaking medieval hill towns dotting the Tuscan horizon. The towers of their 13th-century fortezzas (fortresses) beckon visitors to explore some of Italy's finest food, wine, and Renaissance architecture. Continue reading…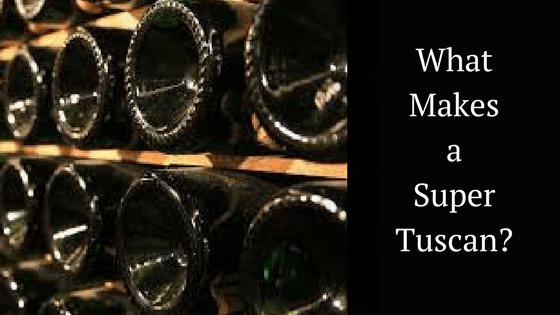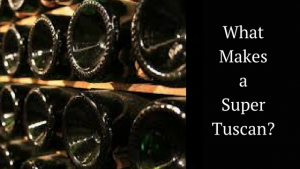 What Makes a Super Tuscan? Uniqueness and Style
The evolution of Super Tuscan wines reveals the culture of modern Italian wine growing.
Italy experienced a long era when politics and economics almost destroyed the wine industry
.
Italy's flight to quality surged in 1963 with a new appellation system, called
Denominazione di Origine Controllata
(DOC), patterned after France
. Continue reading…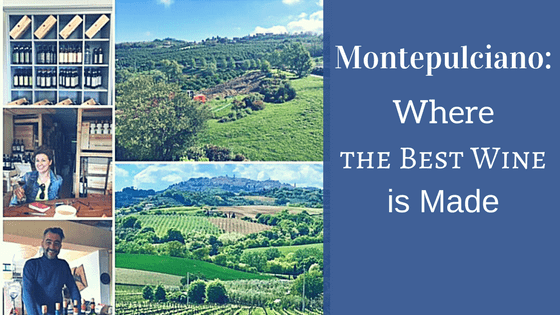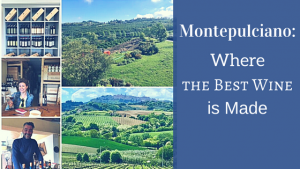 Montepulciano, Italy: Where Some of the Best Wine is Made
Montepulciano is one of six breathtaking hill towns near Siena. Today, the towers of well-preserved medieval fortresses atop each hill town offers some of Italy's finest food, wine, and Renaissance architecture. A high-altitude network of rolling hills creates the perfect setting for quality hillside vineyards. Continue reading…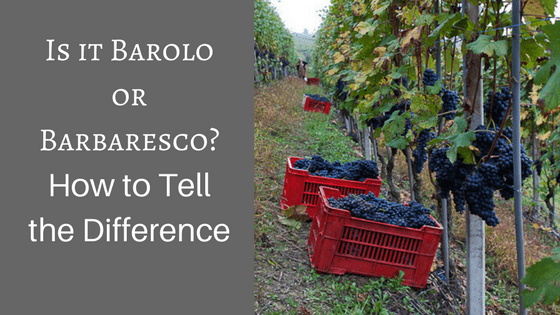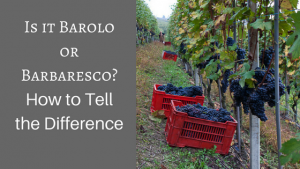 Barbaresco vs Barolo: How to Tell the Difference
Let's examine the question: "Barbaresco vs Barolo, how do you tell them apart?" They are nearly identical twins from the Piedmont region, so it can be a challenge. The differences are subtle. So how might the wine lover tell them apart? Continue reading…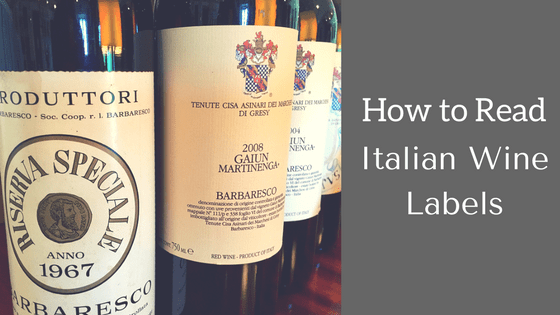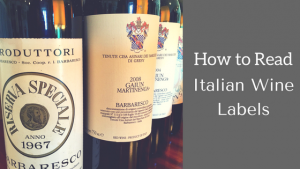 Are You Confused by Italian Wine Labels? Helpful Professional Tips
Trying to find a wine you like can be confusing, no matter where in the world you live or shop. Consumers have two good shopping options. One is to tap the knowledge of a trusted wine merchant. The second is to learn the crazy-quilt of Italian classification and labeling systems. Continue reading…

Sign Up for our eNews articles and receive our Free Guide to Wine Tasting Like a Pro!