|
What Makes the Best Food and Wine Pairings? An Essential Guide
Pairing food and wine can be a challenge. It is almost a science: determining which food highlights which wine and vice versa or figuring how best to put together a three to five course menu. We take a little bit of the mystery out of pairing salty, sweet, or savory foods with its ideal French wine with this Essential Guide to Food and Wine Pairings. Cheers!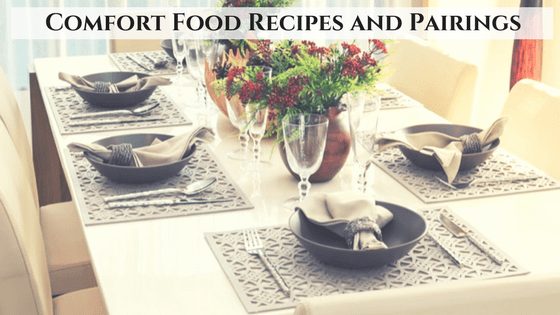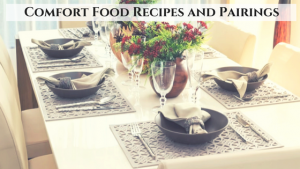 What Are the Best Wine and Comfort Food Pairings?
Most of us have favorite recipes we gravitate to during the chilly months of winter. Here are three examples of recipes for wine and comfort food pairings for cold weather dining. Remember, just because the dinner is modest, doesn't mean that you can't enjoy a pleasant wine with your dinner. We'll also suggest a number of wines to fit your own dinner choices, and hope that you will also share some favorite dinners with us. Continue reading…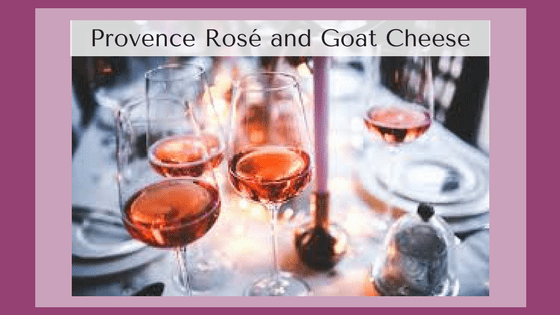 Why Provence Rosé Wine and Goat Cheese is the Best Pairing
Imagine the summer sun, a picnic with some Provence rosé wine and goat cheese, with fresh bread, tomatoes, olive oil and olives. This is the epitomy of the simplicity and the joie de vivre of Provence life. And it is even better if accompanied with a glass of wine! Continue reading…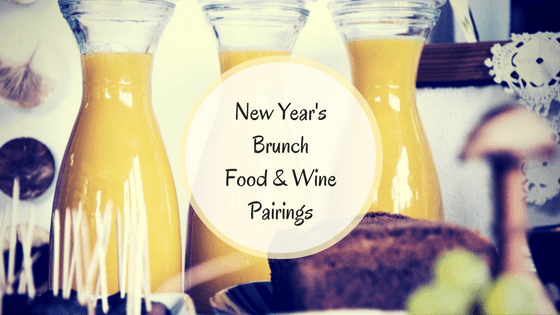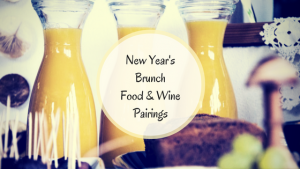 New Year's Brunch Pairings: The Best Food and Wine Menu
This is the year that you have decided to host a New Year's Brunch. It's a decision that your lucky guests will applaud. Here are some suggestions that will help ensure a tasty and memorable event. I have included suggestions for food to be served, plus a variety of refreshing wines. Continue reading…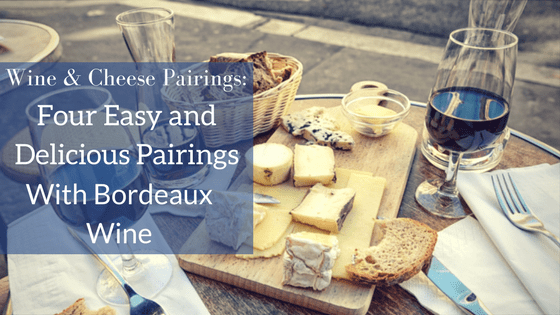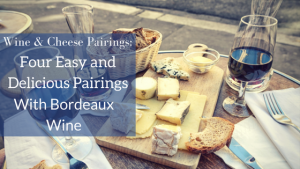 Wine and Cheese Pairings: Four Easy and Delicious Pairings With Bordeaux
Have you planned a dinner party around the wine?  You could take it one step further and plan it around the wine and cheese pairings. Here are four suggestions for Bordeaux wine and cheese that are easy to replicate. Continue reading…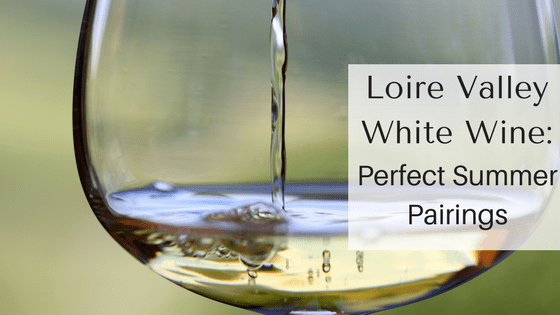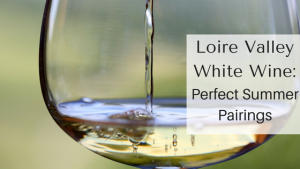 Loire Valley White Wines: Perfect Summer Pairings
Loire Valley white wine is highly regarded. Let us sample three of them, from three different grape varietals. The Muscadet de Sèvre et Maine is a light, flavorful wine with good body, the sort of wine you can enjoy at luncheon that won't put you to sleep for the afternoon. Continue reading…
Sign Up for our eNews articles and receive our Free Guide to Wine Tasting Like a Pro!
Save
Save
Save