|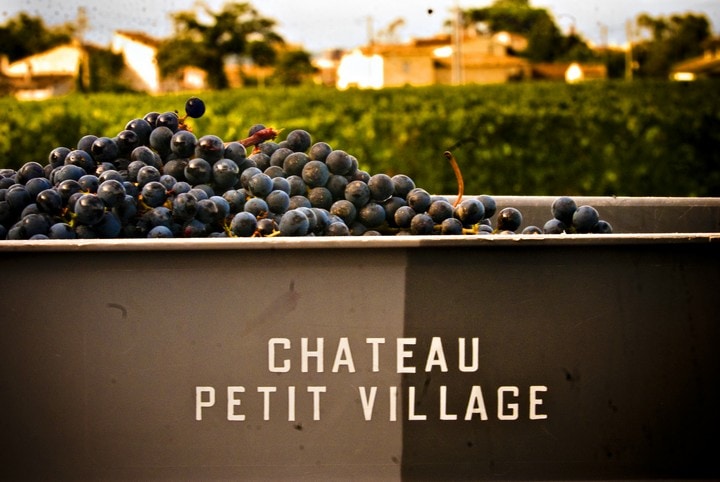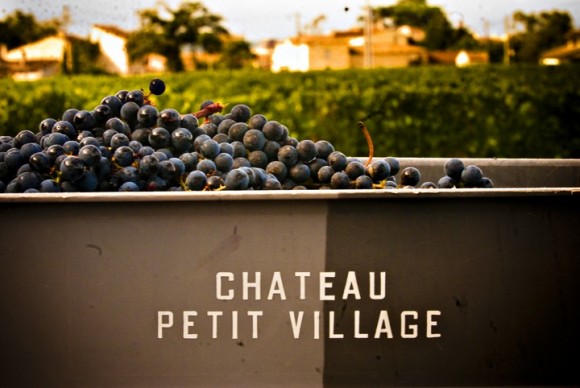 Easy Guide to French Fall Wines
Fall is a time when the grapes in France hang heavy on the vine, surrounded by leaves of ochre and crimson, anticipating the harvest. It is also the perfect time to enjoy some more full-bodied wines after the lighter wines of summer. Here are some recommended fall wines to be enjoyed on a crisp, breezy afternoon.
Game dinners are a memorable treat. The flavors of wild game, such as venison, wild duck, or boar, pose a special challenge in terms of appropriate French wines to serve. These rich flavors seem to require a correspondingly rich wine, and the use of sauces expands the taste possibilities. Continue reading…
The traditional Thanksgiving turkey is not an easy fit with wine. Turkey is not one of those meats that is automatically associated with any particular wine. And since our American family Thanksgiving is a celebration of plenty, it is appropriate that wines that go with it are neither expensive nor hard to find. Continue reading…
Perhaps you have enjoyed one of the delicious Rhône Valley wines, say a Châteauneuf du Pape. Or, you may have memories of a trip to the region, and sampling an assortment of fine regional wines. These suggested wines achieve a regional balance, as you explore beyond the wines that you have already enjoyed. Continue reading…
Sign up for our newsletter and receive our Free Guide: 5 Secrets on How to Taste Wine Like a Pro!