|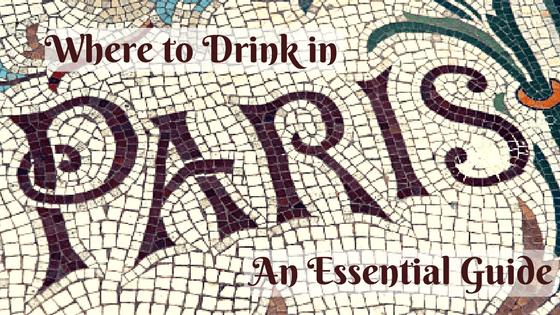 An Essential Guide to the Best Drinks in Paris
So often when we travel we try to find the off-the-beaten-path spots.  We want to find where the locals go so we can truly taste–and drink–the flavor of the locale we are visiting. Over the past few years, we have explored Paris to find out exactly the best drinks in Paris: be it champagne, wine, or cocktails.
Now we answer the question: Where are the best drinks in Paris? with an essential guide compilation of our articles and videos, all in one place for you to review easier. Cheers!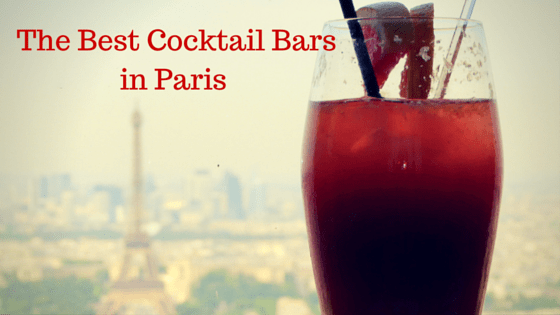 Top 5 Best Paris Cocktail Bars: Where to Savor Your Next Sip
Just five years ago, it was hard to come up with a list of best cocktail bars in Paris. But there is a new trend that has driven Parisians more towards cocktails — especially as an apéritif. Here are five of the best Paris cocktail bars to try on your next trip to the City of Light. Continue reading…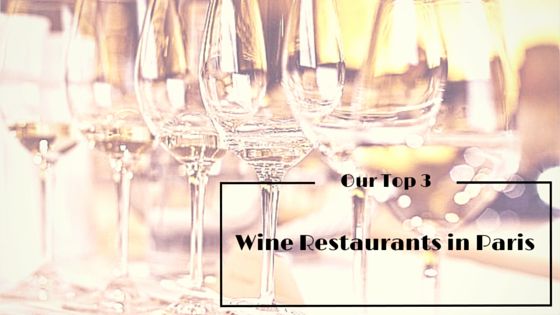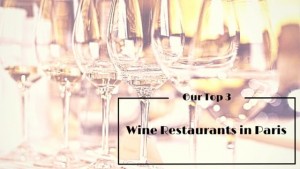 The Best Paris Wine Restaurants: Our Top 3 Picks
Visitors to Paris often seek out wine bars. But for a perfect dining experience, discover the best Paris wine restaurants. This newer trend allows restaurateurs to offer a quality wine and food experience. There are different types of restaurants: some are wine bars, while others are more like a French restaurant. Continue reading…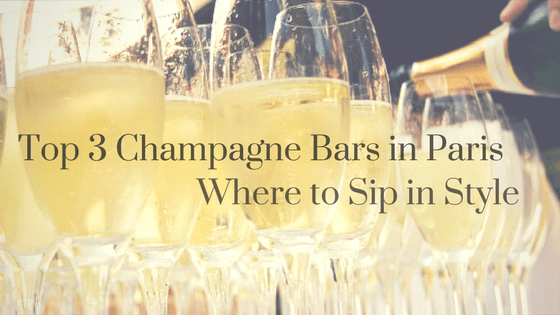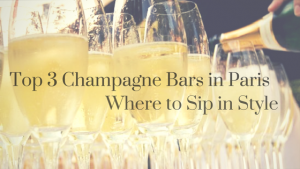 Top 3 Champagne Bars in Paris: Where to Sip in Style
Paris may not be the historical center of champagne (especially for champagne wine tours!)– that honor is given to the region that shares its name with the sparkling wine – but there are several wonderful champagne bars in Paris to discover. Continue reading…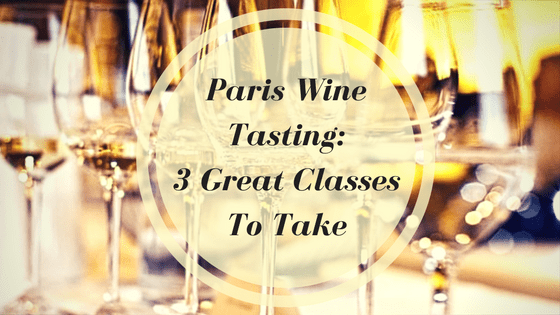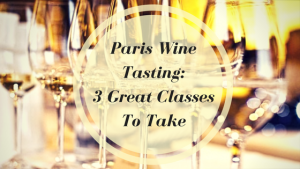 Paris Wine Tasting: 3 Classes to Take
There's perhaps no place better to learn about the intricacies of wine than France. And while Paris is not a well known producer of wine, it's definitely home to some of the most zealous tasters. If you want to learn the ins and outs of Paris wine tasting, here are three of our favorites places to go. Continue reading…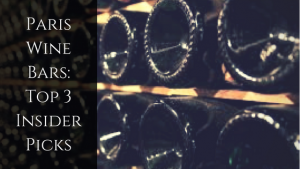 Paris Wine Bars: Top 3 Insider Picks
You might think that wine bar and Paris go hand-in-hand, but that wasn't necessarily always the case. While we often find ourselves imagining that luxurious, perfectly chic locale where wine and food come together in perfect harmony, many wine bars in the capital — at least until recently — left something to be desired. Continue reading…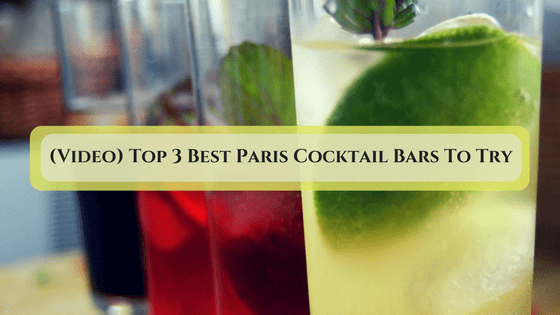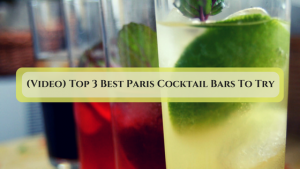 (Video) Top 3 Paris Cocktail Bars
Parisians are embracing a new trend which is the cocktail bar. And with this newfound appreciation, cocktail bars are popping up everywhere: from the simple, to the traditional, to the not-so-traditional. Continue reading…
Sign Up for our eNews articles and receive our Free Guide to Wine Tasting Like a Pro!
Save
Save
Save
Save
Save
Save