|
Paris Wine Tasting: Our Top 3 Classes to Take
There's perhaps no place better to learn about the intricacies of wine than France. And while Paris is not a well known producer of wine, it's definitely home to some of the most zealous tasters. If you want to learn the ins and outs of Paris wine tasting, here are three of our favorites places to go.
Wine Tasting for Beginners: O Château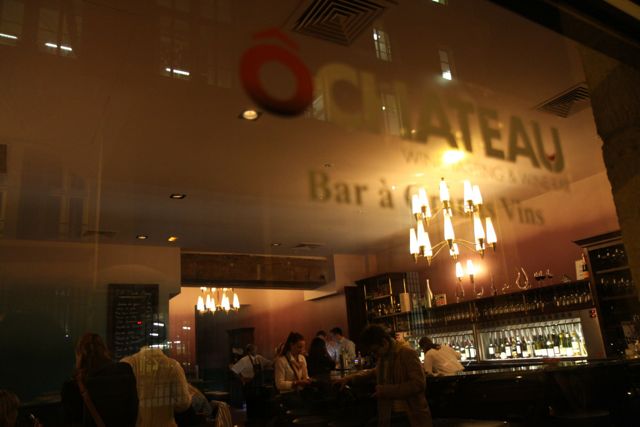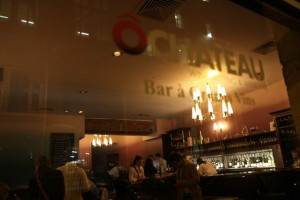 We love O Château for a lot of reasons. They have a fantastic, central wine bar where you can taste 40 different wines by the glass on any given evening, all their sommeliers speak English, and they know how to do delicious bar food. But perhaps the best reason to love O Château is their original purpose: wine tasting classes.
Founder Olivier Magny wanted to take the pretentiousness out of wine tasting when he created his first tastings. Today, you can choose from one of several different kinds, from "surprising" wines to wine and cheese pairing to grands crus. And the simple language and fantastic English of the sommeliers means that this is the ideal place to come if your wine tasting vocabulary isn't all that advanced.
O Château – 68 Rue Jean-Jacques Rousseau – +33 1 44 73 97 80
Natural Wine Tasting: La Cucina di Terresa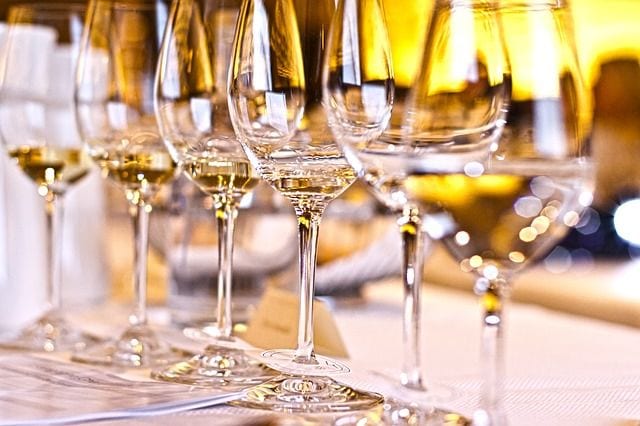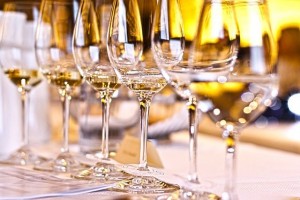 Natural wines are all over the capital, and Terresa knows how to sniff them out. A US native, Terresa has long been a Paris resident, and as your bilingual guide, she'll teach you the ins and outs of natural wine at one of her favorite natural wine shops. She prepares the (vegetarian) nibbles to accompany the wines, like homemade bruschetta and artisan goat cheese, and she'll also select the bottles based on your tastes.
The tasting is entirely in English and is perfect to initiate those who are curious about the natural wine trend. The tastings are also private, so you can book with Terresa according to your scheduleand not to a pre-established timetable — always a plus when you're trying to do a bit of everything on your vacation!
La Cucina de Terresa – [email protected]
The History of Wine: Musée du Vin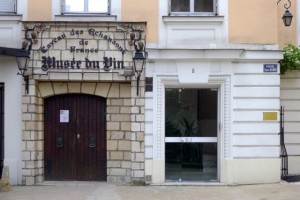 If you want a side of history with your wine, choose the Musée du Vin. Paris' wine museum offers courses that blend theoretical and practical sides of wine tasting, so by the time you leave, you'll not only know what you're drinking, but how to talk about it. Pair the course with a visit of the museum itself, and you'll be leaving Paris as a true wine connoisseur. The only downside to these classes is that they're not as frequent as some others in Paris, so be sure to reserve in advance.
Musée du Vin – 5 Square Charles Dickens – +33 1 45 25 63 26
Sign Up for our eNews articles and receive our Free Guide to Wine Tasting Like a Pro!