|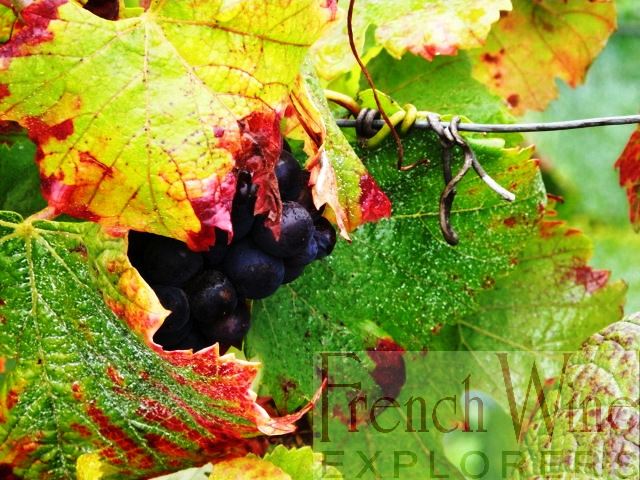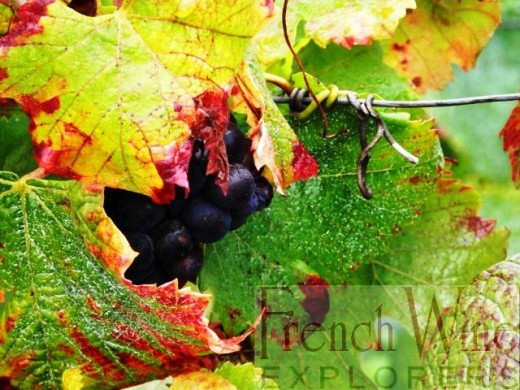 The Loire Valley is a region of architectural treasures, with scenery that will delight you at every turn. And since the purest French is spoken at Tours, no wonder famous writers such as Balzac, Ronsard, Rabelais and Jules Verne have lived here, and taken the Loire Valley as a setting for their work. They surely also enjoyed the delicious regional cuisine, and a choice of tasty wines to go with their selection.You owe it to yourself to see several châteaux, including Chambord, the grand hunting lodge of Renaissance King François I, Azay-le-Rideau, a jewel set on an island in the Indre River, and Chenonceau, a glorious château that spans the Cher River. I have interpreted at each of these châteaux, and noted that many visitors consider this lovely region their favorite part of France.
It is full of history. Leonardo da Vinci painted for the French court at Amboise, and he is buried in the St. Hubert Chapel at that château. Chenonceau itself was saved during the French Revolution from a mob which wanted to destroy the château because, after all, it was the only bridge across the Cher River for miles! Near Valençay, where Napoleon stashed the Bourbon King of Spain during his Peninsular War against Wellington, there is a statue, dedicated by the British Queen Mother Elizabeth, commemorating the brave members of the secret Special Operations Executive who parachuted into Occupied France. The first drop was at Valençay.
The climate is temperate, and the countryside is not even hilly. So you can plan your outings with no strain, sampling wines along the way. The extensive Loire Valley region – the river stretches for 300 miles, and empties into the Atlantic Ocean – will offer many sightseeing prospects at virtually every turn. And if you make a slight detour from time to time, say to Bourges to see the world famous Cathedral and the home of France's first financier, Jacques Coeur, that is understandable.
The rosé wines from the Loire Valley, termed rosé d'Anjou, have long rivalled the rosé wines of Provence for those who enjoy this warm weather wine. A good sample would be the mass produced Domaine des Noelles Rosé d'Anjou 2009 ($8.69). Don't forget to chill it properly before serving it with your barbeque. Having enjoyed that starter wine, you might next sample the Vincent Grall Sancerre Rosé 2008 ($17.99). And that begins your exploration of the rosé wine possibilities of the Loire Valley. The Rosé d'Anjou classified region, some 5,000 acres south of Angers, features several grape varieties, mostly Grolleau (or Gros Lot), which makes fruity off-dry rosé wines for pleasant drinking, Cabernet Franc, Cabernet Sauvignon, and Gamay.
The red wines of the Loire Valley deserve to be better known, as they are worthy rivals to the Beaujolais wines that are so often enjoyed in hot weather. I am looking forward to tasting my just purchased Chinon red wine, Domaine Gouron Chinon 2007 ($14.59), made from Cabernet Franc grapes, from vines that are said to be 15-35 years old. Chinon's famous date in history was the recognition of Charles VII by Joan of Arc in his castle there.
Anjou red wines also have a long history. When Henry II (the "Lion In Winter") became England's king in the twelfth century, the red wines of his native Anjou were served at court. Try a Château Perry-Jouannet Anjou Rouge 2005 ($15.85), a Cabernet Franc, and you'll have a royal treat!
In my next column, we'll savor some of the Loire Valley's signature white wines, which are just right for summer enjoyment – and for recalling with friends your trip to the Loire Valley, the Garden of France.
Do you have any favorite wines from the Loire Valley? Let us know!
Sign up for our eNewsletter and receive our FREE wine tasting guide.