|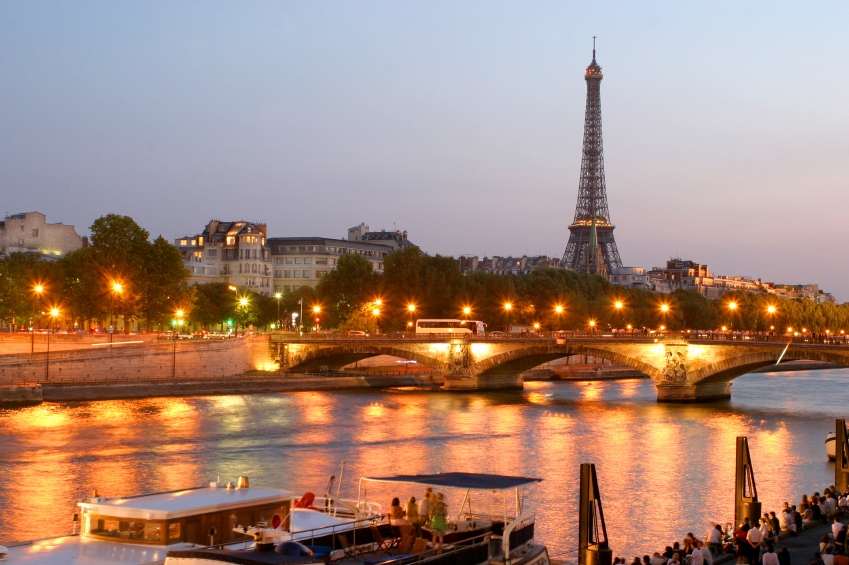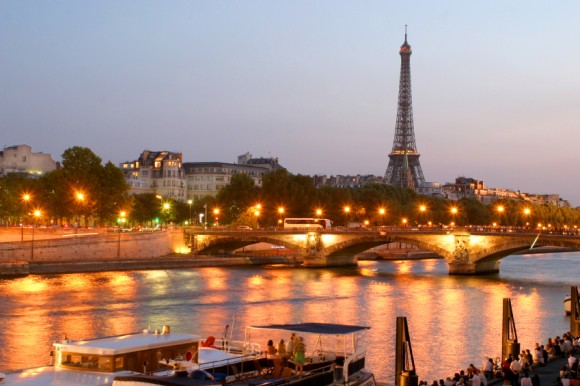 There are so many wonderful things to do in Paris. Any guidebook or internet article will lead you to the top things you must see while in Paris. But what if you want to enjoy a more off the beaten path activity or some unique Paris culinary experiences?
Here is a sample list to our top favorite things to do, some offering the best Paris culinary experiences:

1. Stay- often a precursor to how you will enjoy Paris is where you stay. We recommend boutique hotels in St. Germain or the Opera. Not all 4* hotels are equal, choose wisely. Better yet, leave that to an expert who has very recent knowledge of the property.
2. Cruise-one of the highlights of your stay will be a Seine river cruise. Not in the mood to share this experience with a crowd? A private yacht with a maximum capacity of 50 is your ticket to really experience the Seine minus the "La Vie en Rose" cabaret singer. The meals prepared rival the top restaurants in the area, and the views are, well exceptional.
3. Shop-Galleries Lafayette just opened a wonderful wine shop featuring Bordeaux wines. What makes this shop exceptional is the provenance of the older vintages is excellent-they come direct from the cellars of a "negociant". No need to worry if the exclusive bottles have been kept in undesirable conditions.
4. Dine– looking for an ultimate wine dinner? Every month Francois Audoze, well known collector, hosts a wine tasting dinner that is a must do for anyone who wants to sample wonderful older vintages of French wine paired with a gourmet meal. Dates sell out quickly: on the wine list for September:
Champagne Bollinger Vieilles Vignes Françaises 2000 – Champagne Dom Pérignon 1966 – Chablis Grand Cru Grenouilles Long Dépaquit 1959 – Montrachet Bouchard Père & Fils 1989 – Chassagne Montrachet rouge Poulet P&F 1961 – Mercurey Champy et Fils 1945 – Gevrey-Chambertin A. Bichot 1929 (cave Fernandel) – Echézeaux Joseph Drouhin 1928 – Chambertin Audifred 1911 – Chateau Caillou Barsac Crème de Tête 1947 – Chateau d'Yquem 1988. www.wine-dinners.com
5. Shop-Want to visit a local charming wine bar or shop near your hotel? Check out the book "The Best Wine Bars and Shops of Paris".
6. Pack a picnic: once you've sourced your outdoor or indoor market, pack a picnic of roasted chicken or sliced ham, baguette, butter, a salad and a decadent dessert and head for the closed park. Paris is a very green city so there's bound to be an excellent one in or near your arrondisement. Make sure you bring a chilled bottle of Champagne. I recommend a nice rose like Henriot (hard to find in the States) or a lovely Pol Roger.
7. Indulge: High style and haute cuisine on the menu at the Cristal Room in Paris. In the heart of the magnificent first-floor lounges, the "Cristal Room Baccarat" is a genuine living space situated in the former dining room of Marie-Laure de Noailles. Philippe Starck chose to preserve its original design while giving it a necessary touch of modernism and daringness. Baccarat has entrusted the kitchens of its Cristal Room restaurant to Guy Martin, the famous Michelin-rated chef of international repute.
8. Ride a bike: Vélib' is a public bicycle rental program in Paris. Ten thousand bicycles were introduced to the city with 750 automated rental stations each with fifteen or more bikes/spaces. This number has since grown to 20,000 bicycles and 1,639 stations, roughly one station every 300 metres throughout the city centre, making Vélib' the largest system of its kind in the world. In order to use the system, users need to take out a subscription, which allows the subscriber an unlimited number of rentals. Subscriptions can be purchased at €1 per day, €5/week or €29/year
9. Apprentice for the day: learn to cook like a Parisian, sign up for a one-day or half-day cooking class.
10. Relax: Find your inner Parisian alter ego and spend an afternoon enjoying a drink at a local cafe and people watching, an elevated art in Paris!
 Tell us about your Paris culinary experiences. Comment below!
Sign up for our eNewsletter and receive our FREE wine tasting guide.