|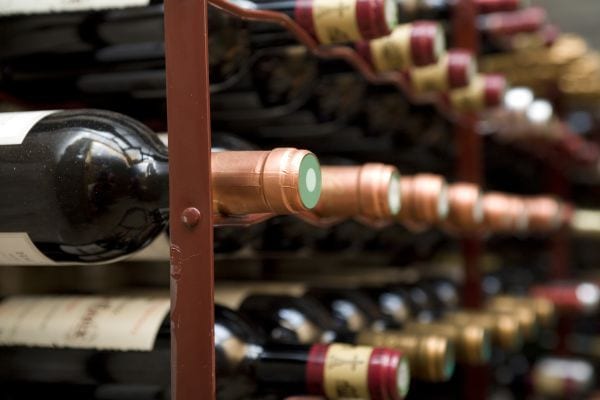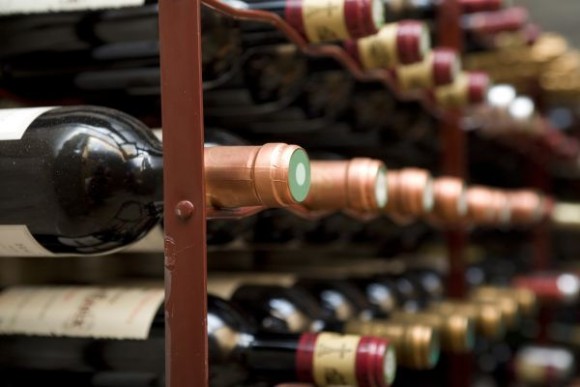 The concept of Bordeaux wine bars has recently become very fashionable.  This is a great activity to include while visiting the city of Bordeaux, or if you want to enhance your wine tour in Bordeaux. Until recently, those that wished to sample local wines—or wines in general—would do so at restaurants, chateaux, or from wine merchants.
Now there are a number of establishments in Bordeaux that cater to those who are looking to sample wines from a selection of well-respected estates or to those eager to try a variety of French wines.
French Wine Explorers partnered with Jeff Leve of  The Wine Cellar Insider to come up with the top ten wine bars in Bordeaux. Although all are wine bars, each one offers something unique and allows you to choose which venue is best suited to your particular tastes.
Enjoy!
Top Ten Bordeaux Wine Bars: The Insiders Guide
Bordeaux is beautiful city. But face it, today, the region is famous for its stunning wines and not the city. While it's fun to visit a chateau and taste the wine at the property, there are times when you want to enjoy one or more glasses of wine. The place to do that is often at one of the numerous Bordeaux wine bars.  Continue reading the article here
Which Bordeaux wine bars do you like to visit? Let us know below!
Sign up for our eNewsletter and receive our FREE wine tasting guide.