|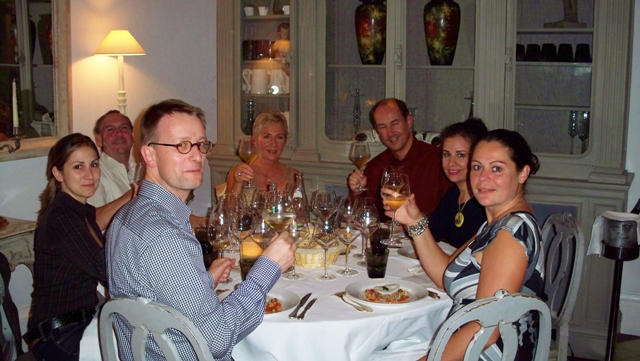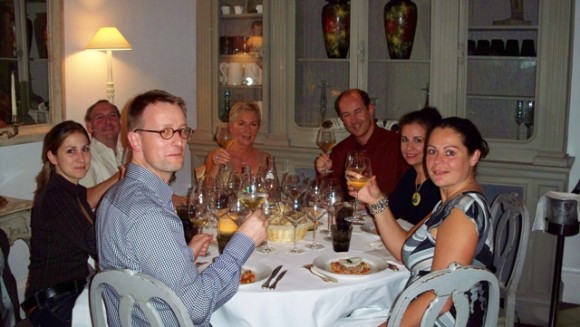 I am not one for air travel (or any travel) during the holidays.  But I was inspired this year to bite the bullet, and go with the family to the Champagne region for the Christmas holidays.
This may be one of the best times to travel to Europe.  The Euro is at a respectable level compared to earlier this year; hotels, restaurants and service providers are more service oriented in trying to capture a smaller pie, and staycations are losing their luster.
I'm hedging my bets this season, hoping for a painless transatlantic flight with the kids, and sharing the holidays Old World style.  We'll be in Soissons, not far from Reims, perfect home base for some great day trips to EuroDisney, Paris and of course Champagne.
I've also managed to scrape up a few visits with some producers in Champagne and a couple of hotels we may add to our portfolio, and I'm hoping do discover some Champagnes worthy of note.  Nevertheless, this trip will be more for pleasure than business, so I'm keeping that side of things to a minimum so we can benefit from the bounty of food, wine, and good cheer catching up with family.
Wherever you may be for the holidays, I hope that you encounter peace, love and joy, and that you may also be fortunate enough to share those pleasures with loved ones.
I'll report on Champagne when I return. Until then, uncork some wine or bubbly and celebrate the good things in life!
Do you travel over the holidays? Please comment below!
Sign up for our eNewsletter and receive our FREE wine tasting guide.