|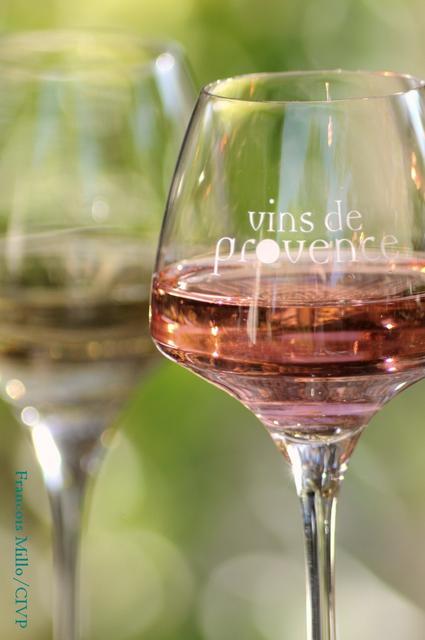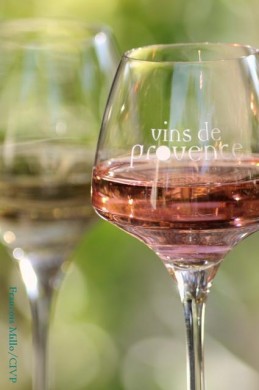 With warm weather now here, the barbeque season has begun. It's also time to enhance your dining pleasure with some tasty French wines. This is not the season for complex, layered wines. Now you want flavorful, fruity wines that complement the dinners you are preparing outside on the barbeque.
French Wines for Your Barbeque
The good news is that there are many such French wines, and they are not expensive. Two wine growing regions come immediately to mind – Beaujolais and the Loire Valley.   Beaujolais is a region south of Burgundy, about half an hour from Lyon. It is very picturesque, with some rolling hills. Here, the Gamay grape is king – over seven hundred years ago the Duke of Burgundy Philip the Bold made it illegal to grow Gamay grapes (which he called "evil and disloyal") in the Burgundy region itself! In a contest with Paris wine merchants, he wanted to make more room to cultivate the noble variety, Pinot Noir.
In the summer, Burgundy's loss is your gain. There are ten classified growths of Beaujolais (in addition to Beaujolais and Beaujolais Villages), all made from the Gamay grape. They range from $12-$20, and they are perfect for your barbeque feasts. They all have fresh, fruity flavors, and differ by degrees of assertive or light flavor. Each goes well with barbequed pork or beef, and the marinade you use might dictate which wine to serve, with a more robust sauce indicating a heavier wine. They would also go well with hamburgers and poultry.
My favorite Beaujolais wine is Chiroubles, a lighter style wine which is full of fruity flavors. The heaviest Beaujolais, and the only one that is said to profit from a few years of aging, is Moulin-à-Vent. In between the two are Brouilly, Côte-de-Brouilly, Chenas, Fleurie, and Juliénas, Morgon, Regnie and St. Amour. Many have found their favorite Beaujolais to be either Fleurie (on the lighter side), or Juliénas (said to have been named for Caesar). Fleurie is light, aromatic and flavorful, with excellent color, while Juliénas has a good ruby red color. Enthusiasts save it in their cellar for three years after the vintage.
The trendy new region for summer wine enjoyment is the Loire Valley. There are for example some very flavorful red wines from Bourgueil and Chinon, made from Cabernet Franc grapes, that would go well with grilled steaks. Try a Chinon Domaine de Pallus "Les Pensées" (2009, $22), or a Catherine and Pierre Breton Bourgueil "Trinch" Cabernet Franc (2009, $20).
Perhaps you are going upscale, and will grill some salmon fillets. No wine problem there! Outside cooking doesn't deprive you of fine French white wines – it enlarges your field of choice! Here, I would look to the excellent Muscadet wines from the area of Nantes, where the Loire reaches the ocean. My favorite is Marquis de Goulaine Muscadet Sèvre-et-Maine sur lie (2012, $12). It may be the oldest estate wine in existence! If you are not grilling, but simply enjoying some crabs on the patio, this Muscadet would go well, as would a Fèvre "Champs Royaux" Chablis (2012 $20). This wine, Mr. Fèvre told us when we visited his property in Chablis, is made from prime growing areas bordering first growth vineyards.
And, of course, summer is the time to try a rosé wine or two. The trouble is to find one, of the oceans of wines available, that is not too sweet. My candidate for the best rosé wine estate now is the Château d'Esclans estate in Provence, owned by Sacha Lichine. Try his delicious "Whispering Angel" (2009, $23). Or, to be trendy, choose the wine made at the estate of Brad Pitt and Angelina Jolie, Château Miraval Côtes de Province rosé Pink Floyd (2012, $20). It's a fine wine, and a conversation starter!
Let us know about your favorite French wines! Comment below!
Sign up for our eNewsletter and receive our FREE wine tasting guide.