|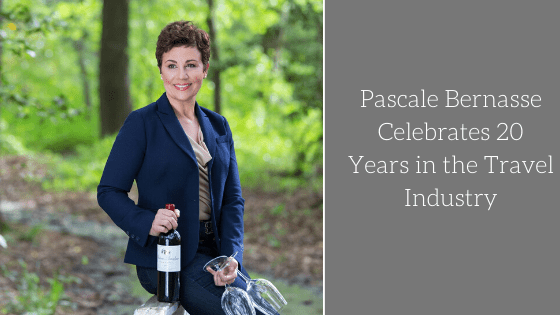 Twenty years ago, Pascale Bernasse fulfilled a lifelong dream and began a career in the travel industry. Today, that dream remains a reality for her as the co-owner and President of French Wine Explorers.  Bernasse started working in the travel industry in 2000 after leaving a corporate career that had left her uninspired. Taking a ...
|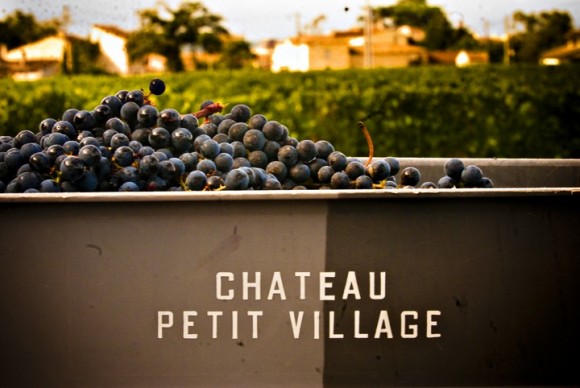 Guide to French Fall Wines Fall is a time when the grapes in France hang heavy on the vine, surrounded by leaves of ochre and crimson, anticipating the harvest. It is also the perfect time to enjoy some more full-bodied wines after the lighter wines of summer. Here are some recommended fall wines to be […]
|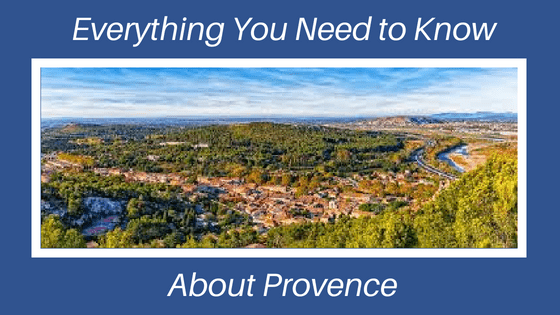 Everything You Need To Know About Provence Provence boasts some of the most beautiful vineyards in France along with sun-drenched beaches and delicious cuisine. It has something for everyone and is a wine lover's paradise. Here are a few informative articles about Provence, one of the most spectacular regions in France, ...
|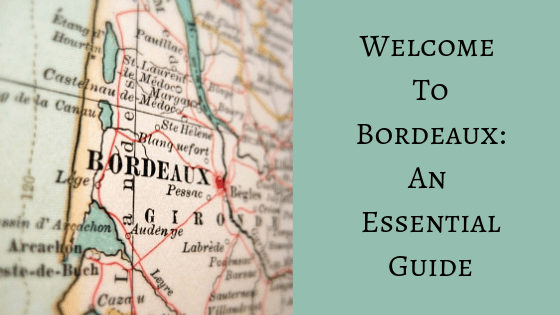 Welcome to Bordeaux: Your Essential Guide Welcome to Bordeaux! Below you will find more information about Bordeaux, divided by subject for easy access. Bordeaux is a tremendously diverse region that produces many different types of wine, from dry whites to dessert whites, red, rosé and clairet, and even effervescent wines (crémant). ...