|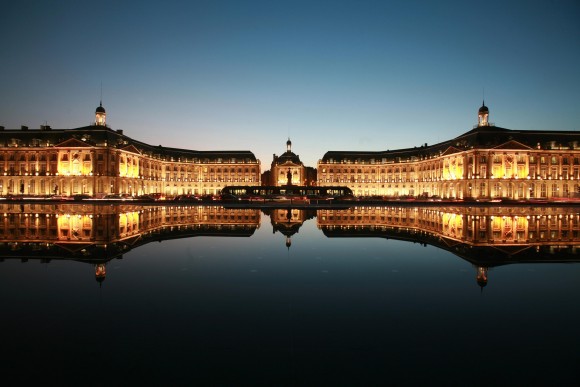 You may not be able to do all the things on our top 10 list of must do's for Bordeaux, but you can certainly try!
1. Try the wine: There are over 9,000 wine estates in Bordeaux, make sure you visit the best ones by touring with us!

2. Visit the city of Bordeaux: a Unesco World Heritage Site with over 347 historic monuments, a city center that is modern, clean and safe, and plenty of great shopping make this one of the best cities to visit in France

3. Visit St. Emilion: Another Unesco World Heritage site, charming village and home of the top Merlots in the country (and world!)

4. Sip and Spa: Indulge in a vinotherapy spa set to renew and relax in the heart of a wine producing estate

5. Try the whites: Under-the-radar Sauvignon Blancs from Bordeaux are some the best values around

6. Go to school: take a cooking class and savor specialties of the region

7. Flying high: a bird's eye view of the vineyards is the best way to see the magic of the landscape and a helicopter tour won't disappoint

8. Go to market: one for every taste: try the Capucins in the Heart of Bordeaux (T-Sun 6a-1p), covered market of Libourne (near St. Emilion M-Su 6-12:30pm)

9. Life's a beach: see the amazing dunes of Arcachon

10. Eat like the natives: many wonderful Michelin starred restaurants, Cordeillan Bages, Hostellerie de Plaisance, Chapon Fin, and low country favorites La Tupina, La Winery, Le St. Julien. Beef, lamb, duck, foie gras and seafood are local specialties and perfect with the wines of the region  

What do you like to do while in Bordeaux? Let us know below!