|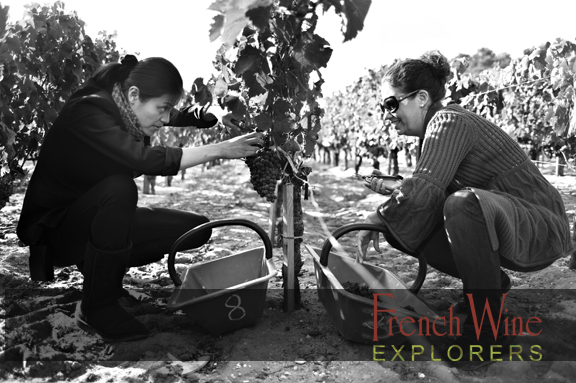 (Press Release) St. Michaels, October 6, 21014
Luxury wine tour company French Wine Explorers has released the details of their newest small group tour for 2015, Bordeaux Harvest Tour.
French Wine Explorers' intimate and award-winning luxury wine vacations to France are renowned for their unique insider perspective into the finest French wineries.
"All of our tours offer the chance to experience French wine and wineries in a special way," says French Wine Explorers President, Pascale Bernasse. "We're really excited to offer this tour to see Bordeaux's great estates during the harvest."
French Wine Explorers' Bordeaux Harvest Tour is designed to introduce travelers to Bordeaux and how its wines are made—from grapes to glass. The 6-day, 5-night luxury trip includes tastings at the most prestigious estates of the Graves, Medoc, Sauternes and St. Emilion regions. The tour will delight the senses and offer the utmost in luxury with accommodations at the luxurious Grand Hotel and Spa de Bordeaux.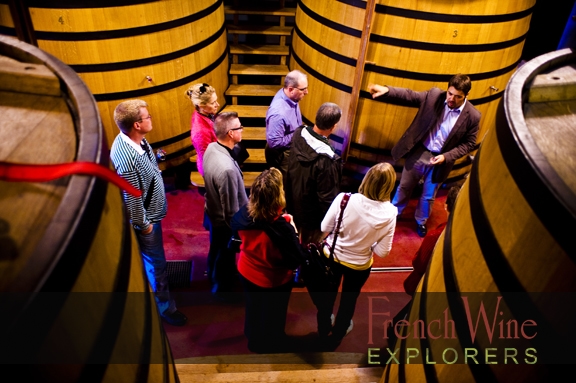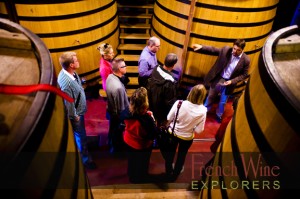 Tastings at some of the most renown estates such as First Growths Chateau Mouton Rothschild and Chateau Haut Brion are included, as well as Super Seconds and Cru Bourgeois.
"Harvest time is an exceptional time to visit the vineyards in Bordeaux. It is great to see the vineyards full of grapes, the leaves slowly changing colors, and all the activity in around the vines," says Bernasse. "Guests will participate and experience the harvest as well as enjoy a traditional picker's lunch with the owner of the estate, creating lasting memories of their time in Bordeaux."
The group size of a maximum 16 guests keeps the tour intimate and ensures personal attention. The Bordeaux Harvest Tour includes deluxe, air-conditioned motor transportation, luxury hotels, gourmet meals with premium wines, all wine tastings, sightseeing, and services of a bilingual wine expert guide throughout.
French Wine Explorers also offers custom-designed wine tours for guests wishing to choose their own dates and itinerary, accompanied by a wine expert. Corporate programs are also available, as well as special private tours for wine and gourmet clubs and wine and food professionals.

About French Wine Explorers
French Wine Explorers is the leading boutique travel firm specializing in intimate luxury wine vacations to France. Travelers can choose from group tour itineraries or plan custom-designed wine tours. The Maryland-based company has been acclaimed by the international travel and wine press, and Pascale Bernasse, President of French Wine Explorers, has been awarded one of the coveted spots on Condé Nast Traveler's List of Top Travel Specialists since 2011.
Her extensive wine and travel industry connections open the doors to top wineries and private estates for their guests, providing visitors an exclusive insider's view not available to the public.
For more information call (877) 261-1500, visit www.wine-tours-france.com.
Sign up for our eNewsletter and receive our FREE wine tasting guide.