|
The Best Travel Tips: An Essential Guide to Great Travel
Preparing for travel abroad can be a daunting task. French Wine Explorers is here to help alleviate some of the stress that comes from travel planning. This essential guide includes travel tips from how to plan your trip to what to pack to what apps you should have on your phone or tablet. We've even got tips on how to get the best airfare.
Happy planning!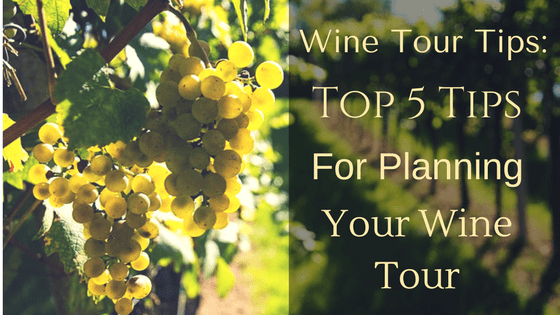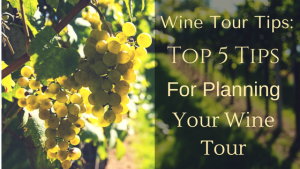 Top Five Tips for Planning Your Wine Tour in France:
Planning a wine tour in France can almost feel like a part-time job. You have to research your destination, what to do when you get there, and what chateaus and wineries you want to visit; check and book flights; arrange transportation to and from the airport and for while you are in France…one can get a headache just thinking about it! Continue reading…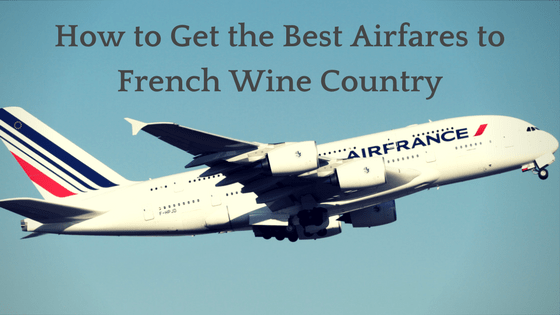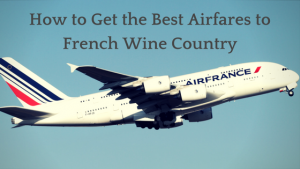 How to Get the Best Airfares for Your French Wine Country Tour
Do you know what can ruin your French Wine Country Tour?  A miserable flight experience.  It's the first and last experience that can overshadow even the wine best tour. Here are some tips to help you get the best airfares possible so you can avoid the dreaded experience of paying too much for too little. Continue reading…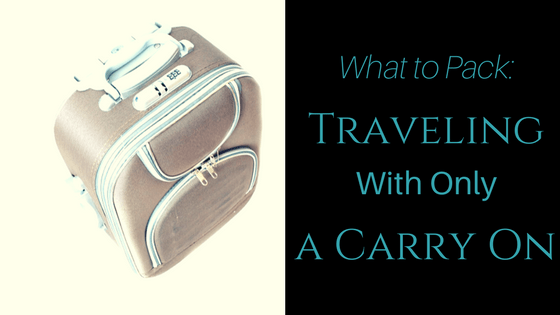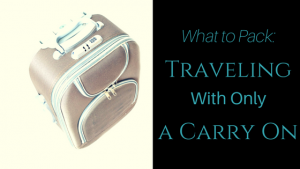 (Video) What to Pack: Traveling With Only a Carry On
In this video we offer tips on what to pack when traveling to France and hopefully we inspire you to travel with only a carry-on. We will reveal what we call the top ten travel essentials – clothes that will get you through a week or a month abroad, and you'll never have to worry about losing your luggage again! Continue reading…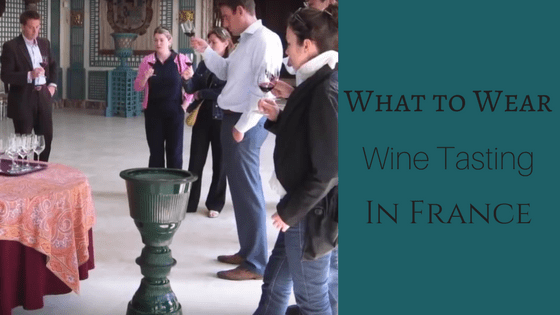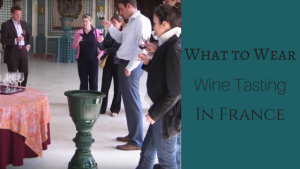 (Video) What to Wear Wine Tasting in France
What to wear when wine tasting in France is different than what you might wear the States. In this video, we give you tips on what to wear that are practical, comfortable, and stylish. Continue reading…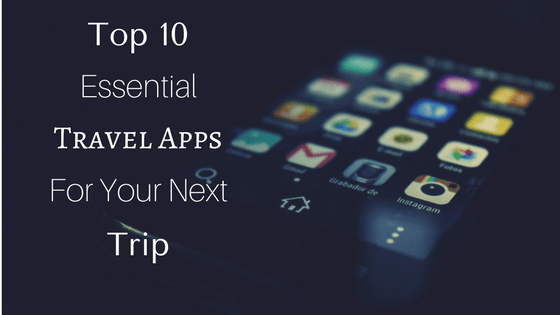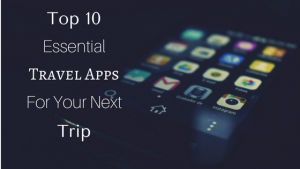 Top 10 Essential Travel Apps
Here are some tried and tested travel apps we recommend when planning your next trip abroad: don't leave home without them. Continue reading…
Sign Up for our eNews articles and receive our Free Guide to Wine Tasting Like a Pro!
Save
Save
Save
Save