|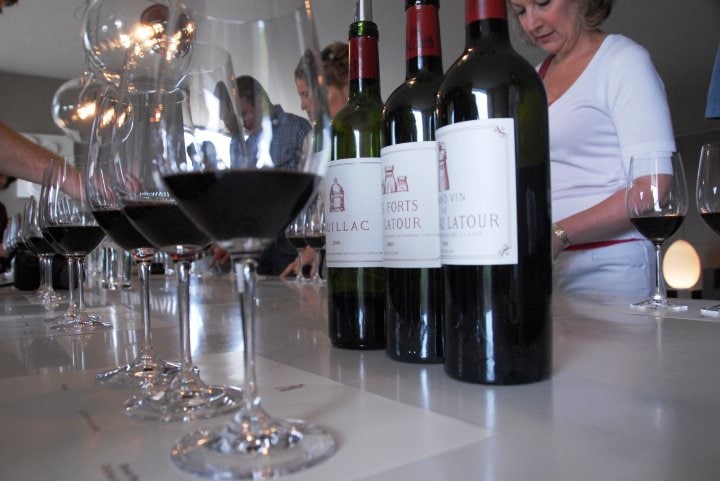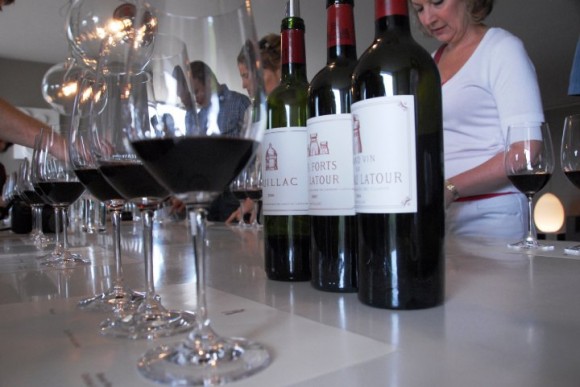 Top 5 Tips to Enjoy Wine Tours in France
1. Make sure to bring a jacket or sweater, it gets chilly in the cellars.
2. Wear comfortable shoes, no heels!
3. Try and briefly research the property or appellation, this will help enhance your experience (we provide that for you when you travel with us).
4. Get comfortable spitting, otherwise you will be a lost cause by 10am. There's no real art, just make sure you find the bucket.
5. Enjoy yourself and ask questions, this makes it more enjoyable for you and the guide. For example, if you are not sure what notes you smell/taste, ask what are characteristic notes for the estate, or wine pairings.
Wine tours in France vary in presentation, but usually there may be a bit of time spent outside in the vineyard, almost all winery tours have a visit to the cellars, and lastly the tasting, which could be from the barrel, a recently bottled vintage, or if you're lucky (or with us!) a special vintage.
Last note: some of the best visits come with less than appealing cellars and sometimes no tasting room at all- so keep an open mind!
What wine tours in France have you enjoyed? Tell us below!
Sign up for our eNewsletter and receive our FREE wine tasting guide.