|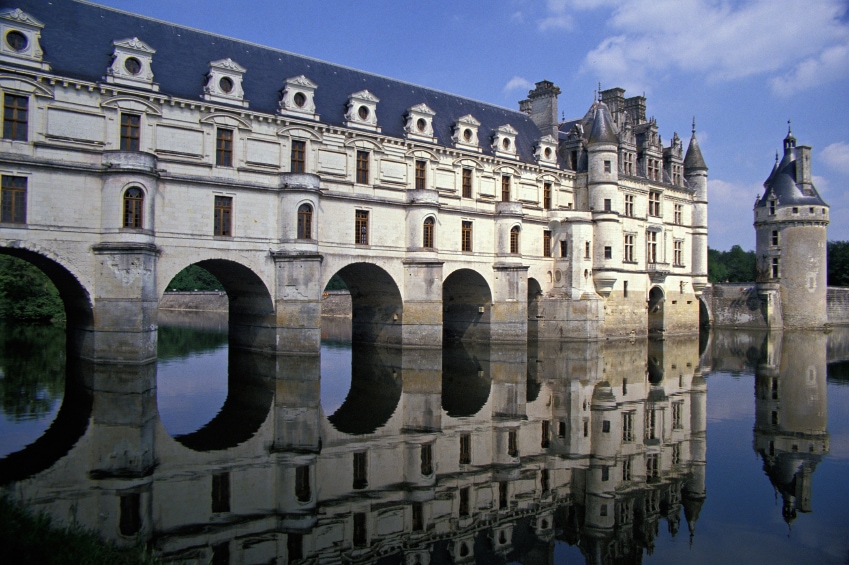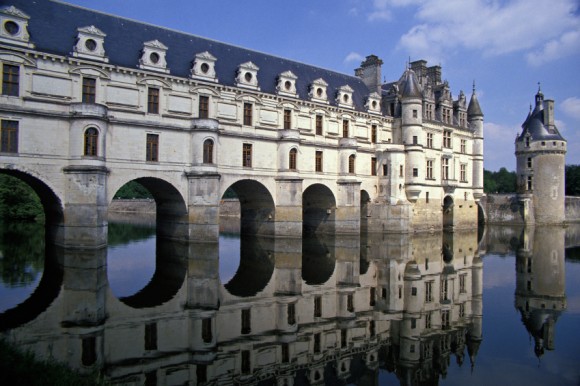 Loire Valley tours are like stepping back to the greatest moments of French history. The Loire Valley is a perfect compliment to a visit in Paris or elsewhere in France.
When planning Loire Valley tours, consider our essential Loire Valley guide with useful articles, videos, and guidelines for wine touring through the region and sampling its wine.
The Loire Valley is known as the Garden of France – due to the abundance of its vineyards and fruit orchards. Boasting royal castles and a large variety of fine wines.
But where do you start when planning a tour to the Loire Valley, or to learn more about what this region and it's wines have to offer? Below you will find more information about The Loire Valley, divided for easy access.
There are 48 cheeses in France that have the protected AOC status – and six of them are in the Loire Valley. They go quite well with local wines, and all of them are goat cheeses.
Loire Valley Tours offer a world of enchantment, which I first explored on a bicycle tour many summers ago. I translated at tours held for the U.S. Air Force to several dozen world famous châteaux. The favorites we visited are still drawing large numbers annually, and you'll want to see them – Chenonceau, Azay-le-Rideau and Chambord.
When thinking of filling your wine cellar for the summer, consider Loire Valley wines.  Read our guide on how to start a wine cellar with suggestions at different price points.
When visitors to France think of the Loire Valley, the primary images that come to mind are the beautiful, historic chateaux that dot the countryside, including Chambord, Chenonceau, Chaumont, etc. For residents of France, on the other hand, the Loire Valley is a fertile terroir producing great cheeses and of course, great wines.
The white wines of the Loire Valley are highly regarded. Let us first sample three of them, from three different grape varietals.
The Loire Valley is a region of architectural treasures, with scenery that will delight you at every turn. And since the purest French is spoken at Tours, no wonder famous writers such as Balzac, Ronsard, Rabelais and Jules Verne have lived here, and taken the Loire Valley as a setting for their work.
What's your favorite part about the Loire Valley – the wines or the chateaux? Leave a comment below!
Sign up for our eNewsletter and get our FREE wine tasting guide.