|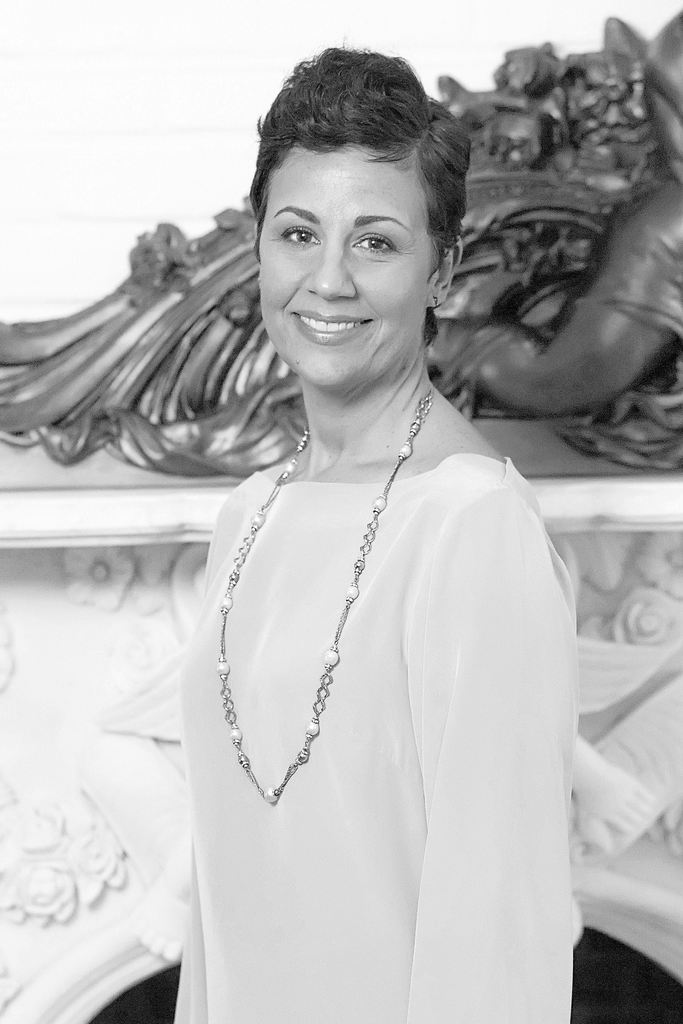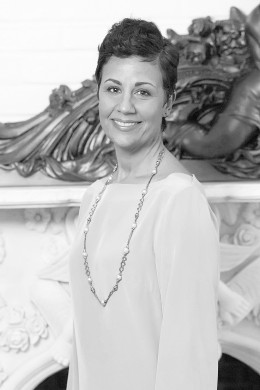 Atout France Award Honors French Wine Explorers
St. Michaels, Md. (November 12, 2009) –
Luxury wine tour company French Wine Explorers was recently awarded the prestigious Atout France Award by France's Tourism Development Agency, Atout France.
French Wine Explorers, which offers intimate luxury wine vacations to France, received the award based on the outstanding quality and uniqueness of its tours.
Our goal has always been to create unique and memorable experiences for our clients, where they experience French culture, especially its unparalleled wine country and producers,
says French Wine Explorers President Pascale Bernasse.
To be recognized for that by France's Tourism Development Agency is an extra special honor.
French Wine Explorers and other nominees for the 6th Annual French Affairs Awards were selected by Atout France and its advisory board; winners were voted on by advisory board. The winning tour operators received an advertisement on FranceGuide.com, articles in Atout France's travel trade and consumer newsletters, and were inducted as honorary members into the Commanderie des Cotes du Rhône, a medieval order entrusted with maintaining the authenticity of Cotes du Rhône wine and the preservation of the region's wine cultivation methods.
The Maryland-based French Wine Explorers, a member of the Bon Appétit Travel Board, has been previously named as "Top Wine Vacations" by ForbesTraveler.com, one of the "World's Great Wine Tours" by Food & Wine Magazine, and recently received Travel Weekly's Magellan Gold Award for best consumer website.
About French Wine Explorers
French Wine Explorers is the leading boutique travel firm specializing in intimate luxury wine vacations to France. Travelers can choose from group tour itineraries or plan custom-designed wine tours. All packages include deluxe air-conditioned motor transportation, luxury hotels, gourmet meals with premium wines, all wine tastings, sightseeing, and the services of a bilingual wine expert guide throughout.
For more information call (877) 261-1500 or visit www.wine-tours-france.com.
Receive timely updates and promotions and a free Guide to Wine Tasting Like a Pro-Click Here!