|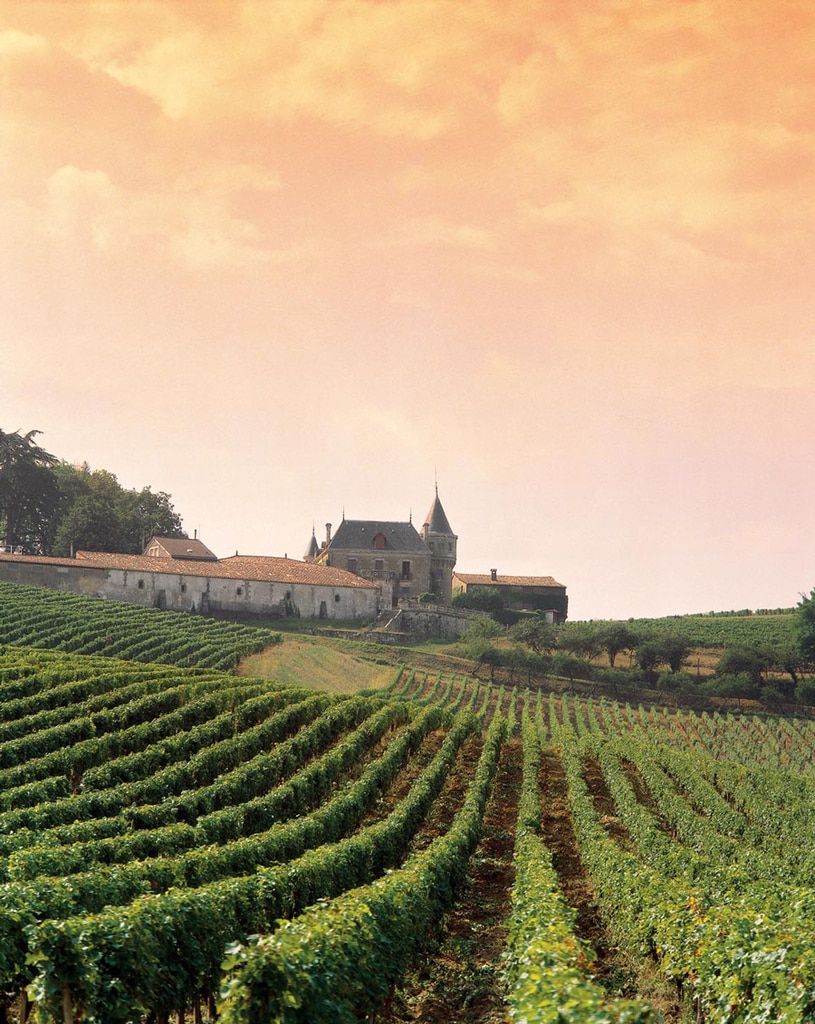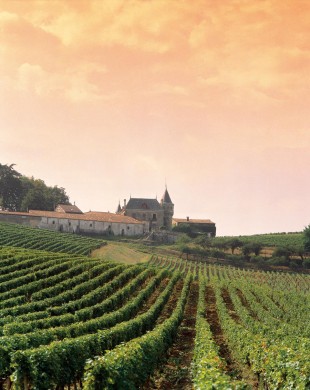 9 Reasons Why You Should Take a French Wine Tour
I am inundated daily with offers for getaways, and most give me the same feeling: uninspired. I want to go somewhere and take a part of it back with me. I want to learn, expand my horizons, be surprised and feel fulfilled. Wine tours can deliver all of that and more, whether a novice or connoisseur. Here are 9 reasons to make 2009 the year for you, and for a French wine tour:
1. The Euro, although not a shrinking violet, is a bit more respectable than in much of 2008, so your dollar will go further.
2. After the trend of "staycations" in 2008, many realized it's our God-given right to travel, we work hard and want to play just as hard.
3. Wine touring in France is a doorway to the unique history, culture and joie de vivre the French are known for.
4. My good friend, Laurie Forster, often quotes an Italian proverb that says, "Over a glass of wine, a friend is made", a wine tour leads to new friendships and unexpected collaborations that can last a lifetime.
5. Wine tastes better if it comes with a story, such as meeting the wine maker or owner who has conveyed his passion for the craft of winemaking.
6. You will make better choices in purchasing wine after your tour, you'll be able to understand a good value when making buying decisions and ordering in restaurants.
7. Quench your thirst for exploration and expand your horizons. This trend is here to stay and no better way to do so than a wine tour.
8. Not everyone will travel in 2009- which is exactly why you should. Less demand means better service, from hotels, cruiselines and maybe, with a little luck, the airlines.
9. We love what we do, and it shows. We love planning wine tours, and our guides are more than wine experts, they are ambassadors to the region and impart an infectious love for its wines.
Have a question or comment? Post it here, we'd love to hear from you. Now let's plan a wine tour to France!
Sign up for our Enewsletter and receive our FREE wine tasting guide