|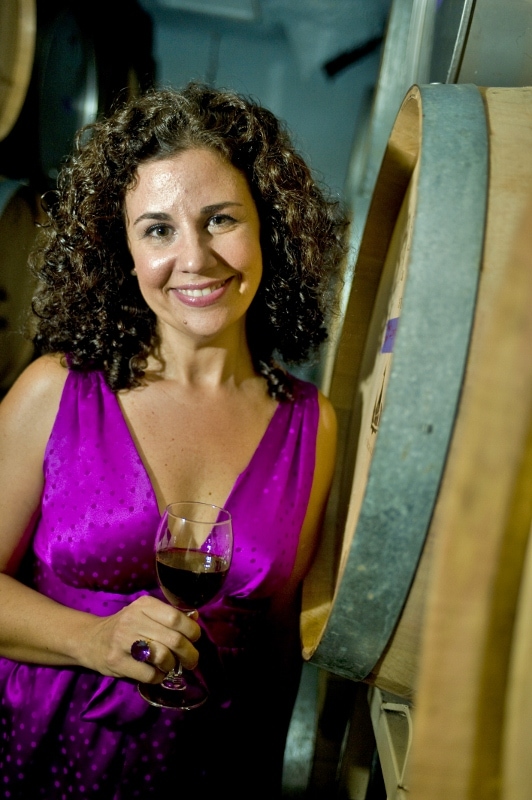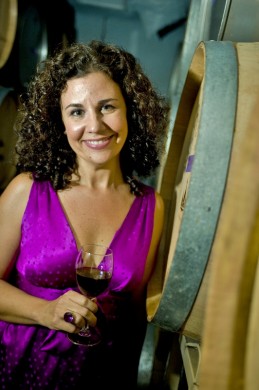 Pascale Bernasse Named Condé Nast France Top Travel Specialist
Pascale Bernasse, President of French Wine Explorers, has been honored again this year with an enviable spot on the 2012 List for Condé Nast France wine tours, published by luxury travel magazine Condé Nast Traveler.
This annual list recognizes the world's finest travel companies. Specialists are chosen based on their combination of specialized knowledge, first-hand travel experience, local connections, user-friendliness and value. Every year, the Condé Nast Traveler team evaluates hundreds of applicants. Each applicant undergoes a rigorous screening process that includes a detailed application with sample itineraries, client references and phone interviews.
As explained by Condé Nast Traveler,
Serious oenophiles seek out Bernasse for her access to top winemakers, estate owners, and landmark private castles not open to the public.
Achieving a spot on the this list is, statistically, more difficult than getting into Harvard, according to Condé Nast Traveler's Director of Consumer News and Digital Community Wendy Perrin, who oversees the prestigious list.
To be honored for a second time by Condé Nast Traveler is truly inspiring. This past year has been one full of remarkable achievements. We continuously strive to create the most personalized, luxury travel experiences for our guests. I look forward to upholding the standards of excellence they expect,
says French Wine Explorers' President Pascale Bernasse.
The 2012 List will be published in the December 2012 issue of the magazine and will be available through Condé Nast Traveler's various electronic formats, including an online digital edition for the iPad.
Aside from receiving recognition in the magazine, Pascale Bernasse will receive an online profile where users will be able to research the company and submit reviews of received services. Pascale Bernasse has also been invited to attend the elite 2012 Top Travel Specialists Summit, the travel industry's leading annual conference.
About French Wine Explorers
French Wine Explorers is the leading boutique travel firm specializing in intimate luxury wine vacations to France. Travelers can choose from small group tour itineraries or plan custom-designed wine tours. Packages include deluxe air-conditioned transportation, luxury hotels, gourmet meals with premium wines, deluxe wine tastings, sightseeing and the services of a bilingual wine expert guide. For more information call (877) 261-1500, visit www.wine-tours-france.com.