|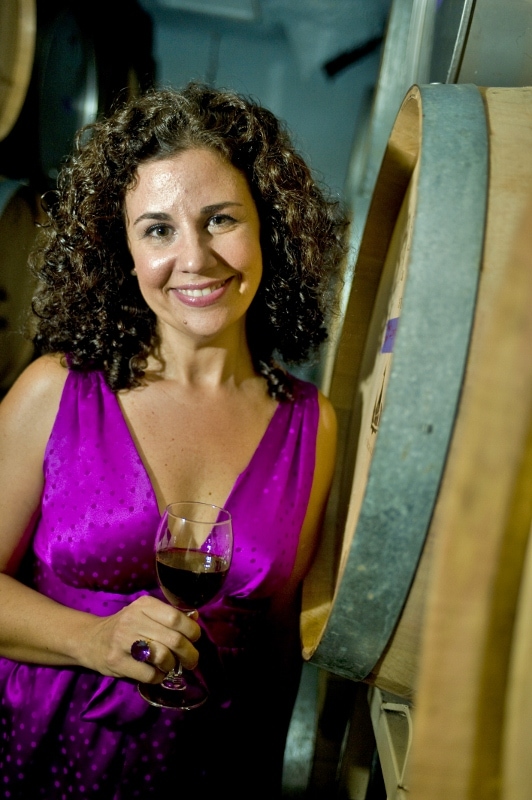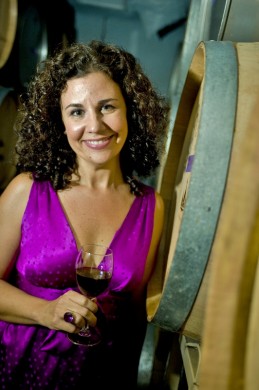 Travel Reviews:
Bon Appétit Selects French Wine Explorers For Travel Board
(Press Release from French Wine Explorers) Luxury wine tour company
French Wine Explorers
is the newest addition to
Bon Appétit magazine's Travel Board
, an elite group that represents all major luxury culinary travel reviews specialties. French Wine Explorers specializes in exclusive tours of Europe's top wineries, with itineraries that include a focus on sampling gourmet meals paired with the finest wines. The firm's epicurean expertise made it a top choice for Bon Appétit's year-old Travel Board.
"Travel Board members are experts in the area of culinary travel, work with high-end clientele that demands the best from them, and have a client base that is hungry for once-in-a-lifetime high-end epicurean experiences across the globe," says Bon Appétit Travel Manager Brian Israel.
French Wine Explorers' itineraries are, indeed, once-in-a-lifetime opportunities for travelers. Tours are limited to a maximum of 12 guests, ensuring an intimate experience and flawless personal attention. The company boasts extensive wine and travel industry connections that open doors to top wineries and private estates, providing guests an exclusive insider's view not available to the public.
The Maryland-based company has been previously named as "Top Wine Vacations" by ForbesTraveler.com and one of the "World's Great Wine Tours" by Food & Wine Magazine. Now, as a Bon Appétit Travel Board member, French Wine Explorers will share its expertise on epicurean luxury travel with this leading culinary magazine and will be listed as a preferred agent within Bon Appétit's online travel planner.
"We are so honored to have been recognized by this top culinary publication for our culinary travel expertise," says French Wine Explorers President Pascale Bernasse. "I'm looking forward to serving on the Bon Appétit Travel Board with such a prestigious group of peers who represent the finest epicurean travel reviews and experts in the world."
About French Wine Explorers
French Wine Explorers is the leading boutique travel firm specializing in intimate luxury wine vacations to France. Travelers can choose from group tour itineraries or plan custom-designed wine tours. All packages include deluxe air-conditioned motor transportation, luxury hotels, gourmet meals with premium wines, all wine tastings, sightseeing, and the services of a bilingual wine expert guide throughout. Prices for land-only packages range from $750-$1200 per person per day, double occupancy.
For more information call (877) 261-1500 or visit www.wine-tours-france.com.
Receive timely updates and promotions and a free Guide to Wine Tasting Like a Pro-Click Here!