Thursday, Jun 20th 2019
|
What Is the Best Rosé Wine to Drink Now? We've Got Answers It wasn't long ago when rosé wine was something of a novelty, inexpensive and of marginable quality. You might enjoy a refreshing glass from time to time, but they were not considered to be serious wines. I recall a trip to Houston. At […]
Sunday, Jun 16th 2019
|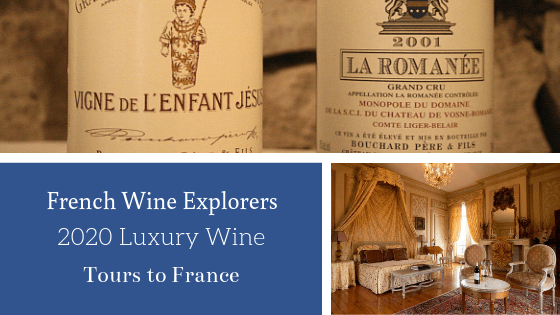 2020 Luxury French Wine Tours, Amazing Experiences, Great Wine French Wine Explorers, America's leader in luxury French wine tours, is expanding offerings with exciting wine tour packages for the 2020 season. These tours provide the ultimate experience for wine lovers. Programs feature luxury accommodations, Michelin-starred meals ...
Saturday, Jun 1st 2019
|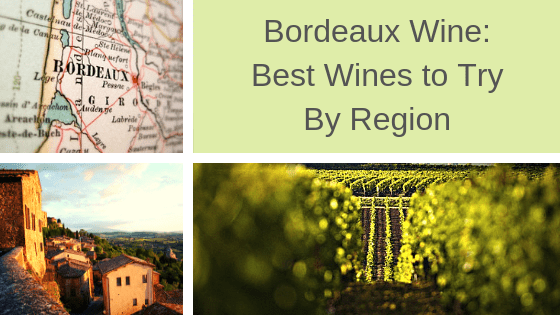 How to Demystify Bordeaux Wine: Best Wines by Region For all of its beauty of variety and lasting history, Bordeaux wine can be a complex subject. Let's break it down to better understand the nuances of the major wine regions of the area. Bordeaux is France's fourth largest city. It has the largest controlled wine […]
Tuesday, Apr 9th 2019
|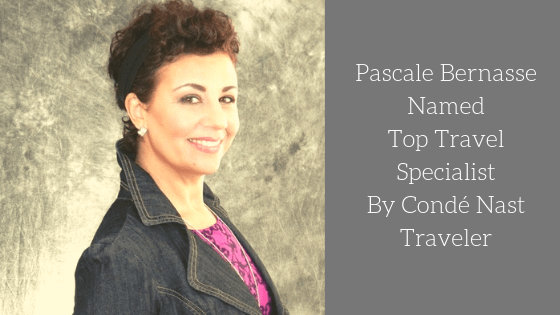 Bernasse Earns Condé Nast Travel Specialist Eight Years in a Row French Wine Explorers announces that Pascale Bernasse, President of French Wine Explorers, is honored as a Condé Nast Travel Specialist for 2019. This is the eighth year in a row that Bernasse is recognized with this prestigious distinction.   Condé Nast Traveler ...
Thursday, Mar 21st 2019
|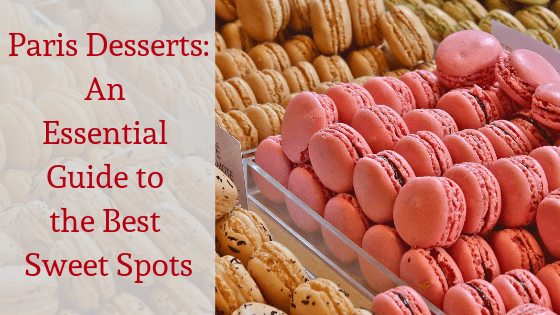 Paris Desserts: Our Guide to the Best Sweet Spots Paris is known for its Michelin starred dining prepared by famous chefs. There's no lack of amazing places to eat in stunning environs. But what if your taste buds are looking for something a little more sweet, a little less savory? We've compiled a list of […]
« Newer Entries
Older Entries »