Your Wine Tour: An Authentic and Unforgettable Experience
Extraordinary, memorable experiences – your wine tour in France and Italy will be filled with them. Imagine gazing over 1000 barrels of a renowned First Growth wine… tasting by candlelight in vaulted 12th century cellars … staying at a private Classified Growth chateau as their exclusive guests…or walking through a Grand Cru vineyard with a world-famous winemaker.
A warm welcome awaits you at renowned chateaux and exclusive boutique producers that are not accessible. Would you like to taste the latest vintage in the barrel, or a library wine the cellar master just brought out? For wine lovers, it just doesn't get any better than this.  We're sure to have wine tours in France and Italy perfectly suited to your preferences.
Tours by Region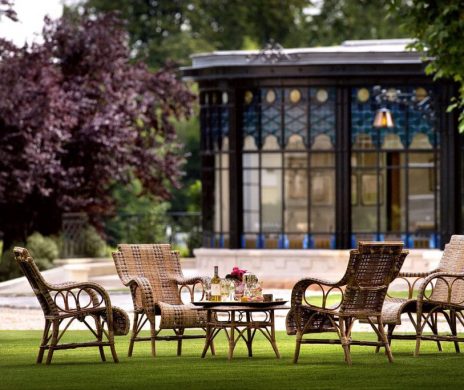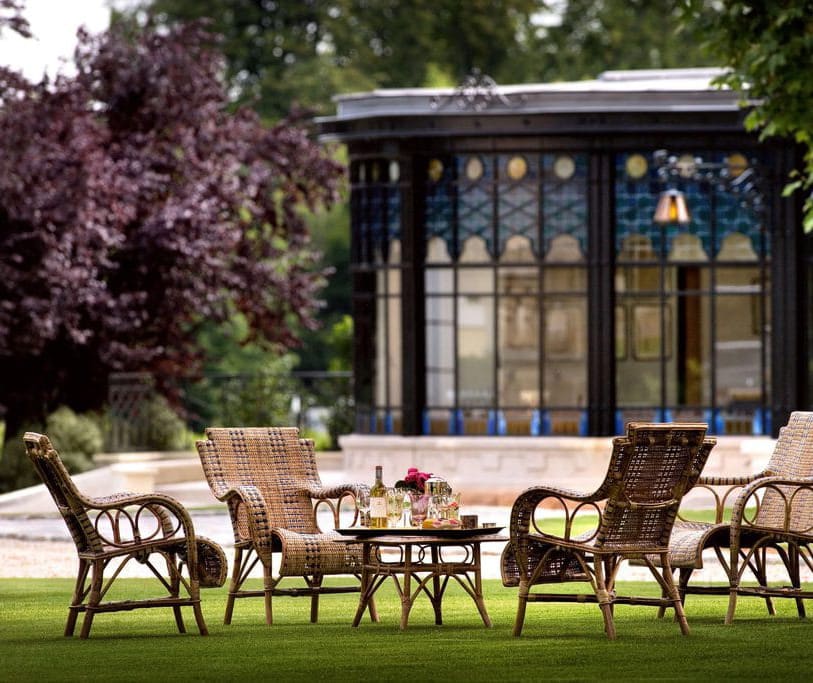 Enjoy award-winning Bordeaux wine tours and a once-in-a-lifetime opportunity to taste at some of the world's most famous chateaux. Be among the first to taste the most recent vintage in the barrel, and also sample fine older vintages as you meet with the passionate cellar masters and chateau owners who make some of your favorite wines.
View Our Bordeaux Wine Tours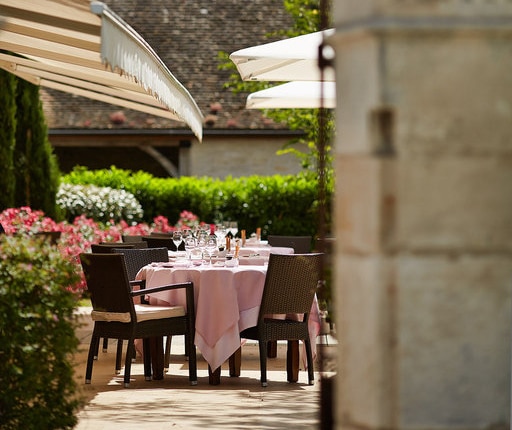 Discover the beautiful "golden slopes" of Burgundy's famed Côte d'Or with tastings at the best estates of legendary appellations like Meursault, Gevrey Chambertin, Puligny Montrachet or Vosne Romanée. Explore the rich cultural heritage and history of this region so exalted by wine lovers.
View Our Burgundy Wine Tours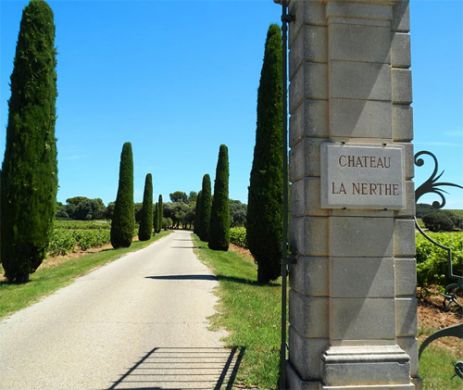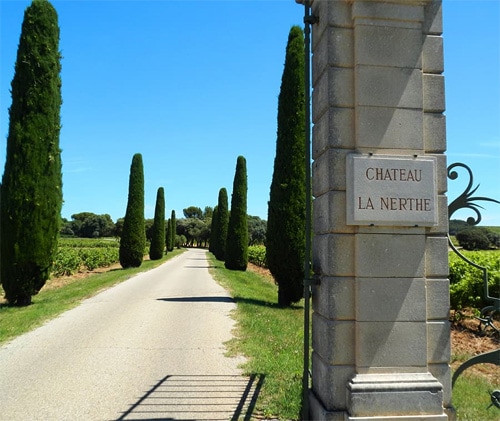 The Rhone Valley and Provence have some of the most spectacularly beautiful vineyards in France. Vines cover the landscape as far as the eye can see in most places, punctuated by olive groves and lavender fields. You'll find an incredibly rich variety of fascinating sites to discover while enjoying the full-bodied, expressive local wines and sun-drenched Provençale cuisine.
View Our Rhone and Provence Wine Tours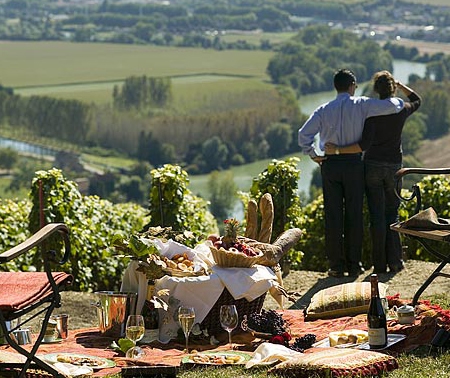 Champagne is synonymous with celebration and the good life, and a trip to Champagne is a non-stop celebration of great wine and food. Only 1 1/2 hours from Paris, Champagne is a fabulous destination for a long weekend, or it can be combined easily with another wine tour or destination for a superb and varied wine touring experience.
View Our Champagne Wine Tours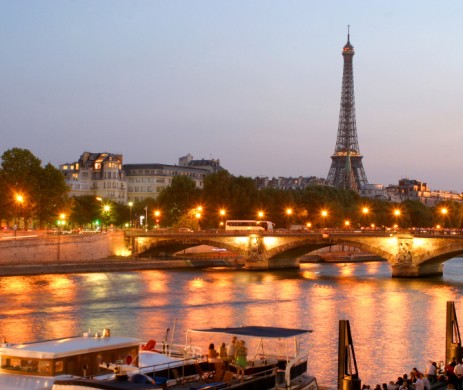 Find all the elegance, romance and excitement of Paris! Discover major landmarks and hidden gems of the City of Light, the most beautiful city in the world. Stay at a lovely luxury boutique hotel on the Left or Right Bank. This is the city for food, wine, culture and bliss!
View Our Paris Wine Tours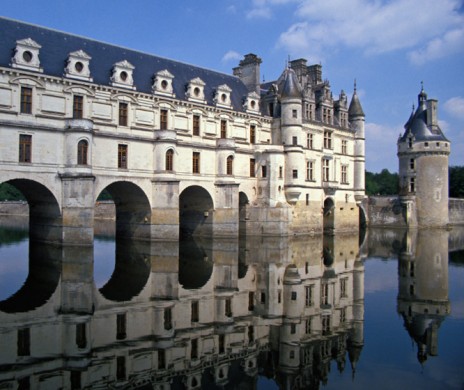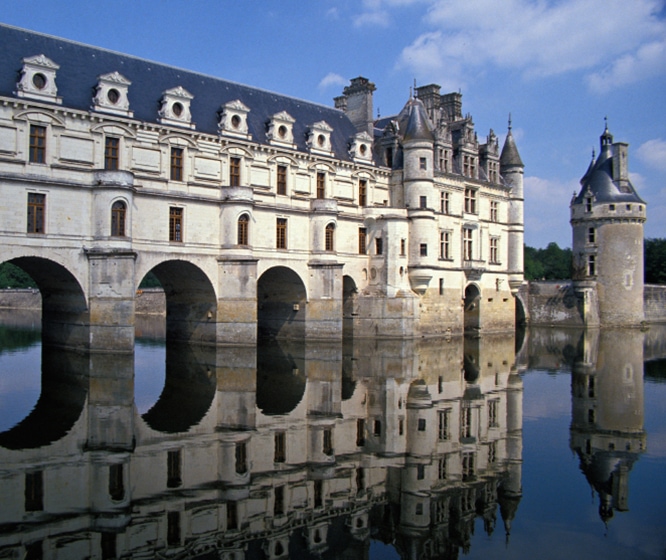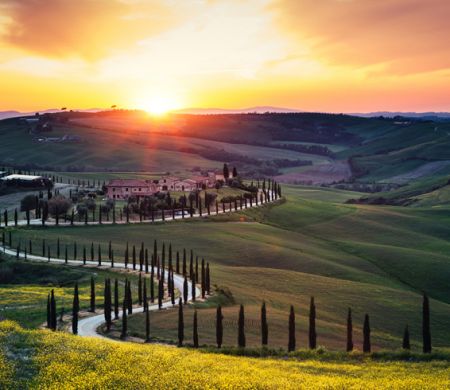 Visit the vineyards of Italy once, and you'll fall in love for a lifetime. Tuscany is one of the most beautiful and culturally rich wine regions in the world, and we'll include its most famous sites, as well as its secret treasures, on your wine tour in Italy.
View Our Italy Wine Tours Tours
"Thank you for arranging a wonderful tour. We appreciated the diversity in wineries you presented, the traditional to the new bio- organic. We also enjoyed the tour guides, very knowledgeable, and the country, as well as all of the people we met. Again, thank you for making all of the arrangements that made this tour so enjoyable."
"I want to thank you and Pierre for putting together an outstanding itinerary for our trip to Paris and Bordeaux. It was an awesome trip. We loved the hotels you selected, the drivers/guides were wonderful, the wineries you selected for us were terrific, and your recommendations for activities and restaurants turned out to be fantastic."