|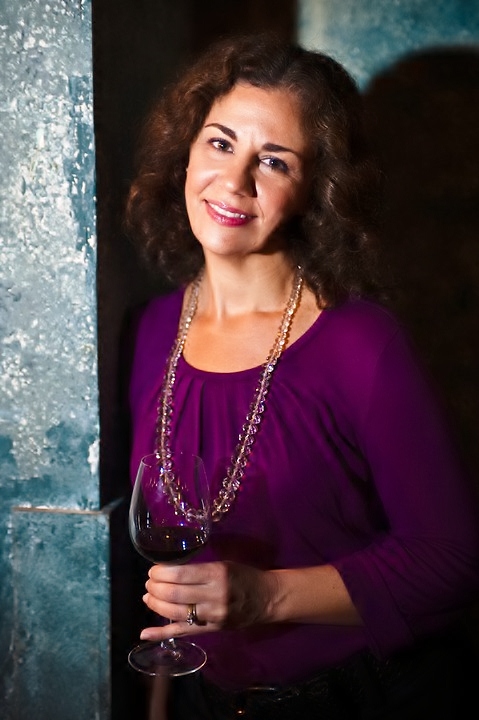 Wine Tours in France: What is French Wine Explorers?
French Wine Explorers is a boutique wine tour company offering the highest level of service and quality in wine travel in France. We are an American company with administrative offices in Maryland; and we specialize in luxury wine and culinary vacations in France for an international clientele. We try to make our programs informative and fascinating,  while keeping the atmosphere light and fun.
Our primary goal is to make the world of French wine accessible, understandable and enjoyable; while providing a relaxing, luxurious, and authentic experience of traveling in France. Our company has been recognized by the top international press, and has garnered high praise from our numerous repeat clients who come back time after time on our tours (see their comments here).

We hope you'll be among them!
What makes French Wine Explorers different from other wine tour companies?
Experience:

we are one of very few companies specializing  in high quality wine programs in France. Unlike many companies that offer only a few wine tours per year as a sideline, we are a professional, wine tourism company – our sole occupation is creating and operating wine tours. Our extensive experience and professionalism assures you a seamless, exceptional touring experience.
Expertise: we consult with sommeliers and wine experts with high-level professional experience and extensive contacts in the wine business in France. Your tour will be lead by a local host who is a wine professional living in the region you'll be visiting, with a thorough knowledge of the region and its wines. They will be able to answer all your wine questions and give you an insider's view into the local wine business.
Access: because of our contacts in the wine business, you'll have access to exclusive, prestigious wine estates not open to the general public. You'll be welcomed at these estates as an honored guest, not as a tourist.
Authenticity: unlike many tours that are run by people who are merely visitors to France, your tour will be planned and led by people with the intimate, first-hand knowledge of the local culture, customs, language and gastronomy that can only be achieved by living and working in the country.
Service: we are absolutely dedicated to superlative, personalized customer service. You'll feel it in our exacting attention to detail, our sincere efforts to make every moment exceptional, our prompt, efficient and friendly communication before and after you purchase your tour, and our immediate and complete response to your needs and concerns during the tour. Our service doesn't end with the tour itself; we can also help coordinate other aspects of your vacation, including private guided sightseeing tours and accommodations in Paris or the Provinces, or travel to other wine regions in France, Italy, Spain or elsewhere in Europe.
Luxury: we mean REAL luxury. Only the finest cuisine and the best hotels or private chateaux. A roomy, deluxe, air conditioned motor coach stocked with refreshments. Grand Cru wines with dinner. Our group tours limited to 12 guests maximum.

Pleasure:

we put the accent on pleasure and enjoyment of wine, not snobbery or pretension. Wine is about sharing memorable moments of pleasure, and your tour will filled be with many such moments.
Peace of mind:

All transactions undertaken by clients with our company are done by contract, where all tour price inclusions and terms and conditions are completely spelled out and totally clear. There are no hidden costs and no surprises. Our goal is to give you peace of mind when booking your tour.

Contact us today and start planning your trip of a lifetime!
Related Articles:
Sign up for our Free E-Newsletter and Receive Our Free Wine Tasting Guide Here