|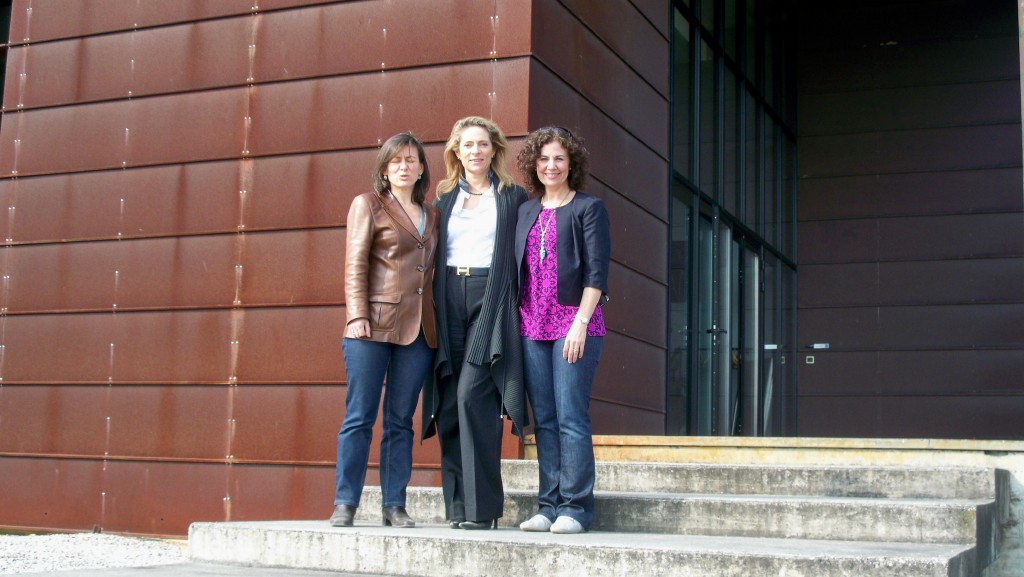 Medoc Wine and the women of Bordeaux
The Medocaines are four women who are passionate about their profession, and it shows. They are 4 winemakers (along with a chef we use regularly as well) who are not only devoted to their craft, but to share their passion with others. They present wine tourism in the Medoc in a way that breathes a note of fresh air to the sometimes starchy atmosphere of the grand chateaux. The group includes Armelle Falcy-Cruse from Chateau de Taillan, Florence Lafragette from Chateau Loudenne, Marie-Laure Lurton from Chateau La Tour de Bessan, and Martine Cazaneuve from Château Paloumey.

They have successfully forged new inroads for wine tourism in the Medoc, with a wine route full of innovative and inspiring options such as cooking and wine pairing workshop, wine blending workshop, château stays, and harvest workshops.The blending workshop takes place on a half-day and includes a visit of a property where, from the vineyard to the vatroom, the notion of blending will be the vital lead of the presentation. The following workshop consists in a tasting of separate grape varieties of the Médoc area, tasting of a mystery blend and of the final blend from the four properties.The harvest workshop includes a morning of harvest, followed by a traditional harvest lunch, and visit to a second property where the you visit the vat room, discover the wine making process, and end with a wine tasting.I'm really excited to offer these unique experiences to our guests, and look forward to helping guests discover another side of the Medoc.
Have you been to the Medoc? What is your favorite Medoc wine? Tell us about it below!
Sign up for our eNewsletter and receive our FREE wine tasting guide.