|
For Immediate Release: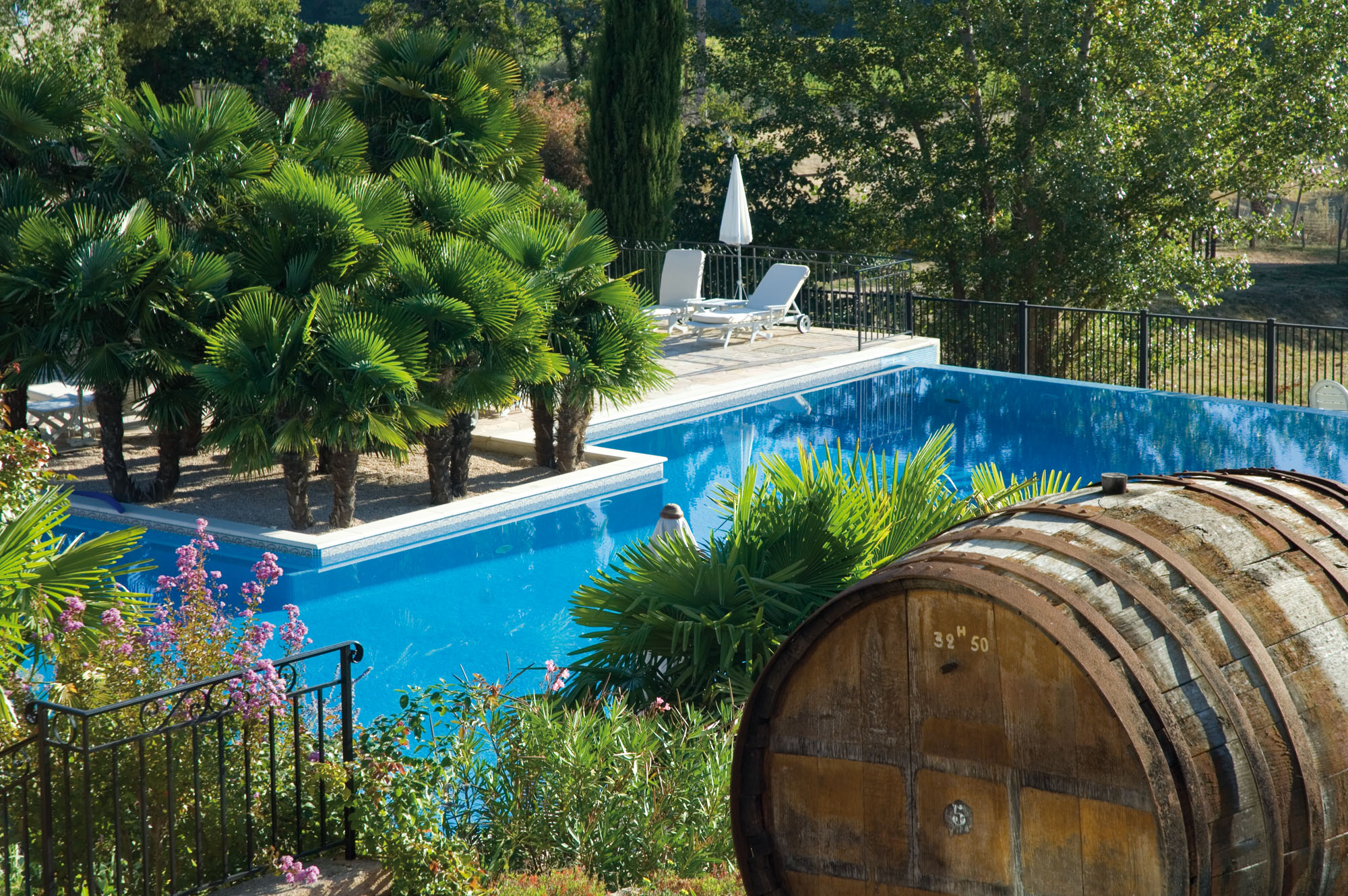 St. Michaels, Md. (April 25, 2010) – French Wine Explorers is offering luxury travelers the personalization they want with a new customizable wine tour package, A Taste of Provence and the French Riviera, an exclusive 10-day custom wine, culinary and cultural tour.
A Taste of Provence and the French Riviera provides guests exclusive hands-on cooking classes with leading chefs of the region, a private grape harvest, 4-star deluxe accommodations, premiere touring through the finest wine estates of Châteauneuf-du-Pape, and cultural and culinary tours of Aix en Provence and Nice. All flawlessly paired with luscious full-bodied wines and Provençale cuisine.
"This tour is for the wine traveler who loves personalization: from the finest accomodations, wines, to the most intriguing estates of Provence," says French Wine Explorers President Pascale Bernasse. "We're thrilled to share with our guests both the incredible wines and cuisine of the region, along with captivating views—from ancient fountains to busy streets and welcoming cafes."
French Wine Explorers' intimate and award-winning luxury wine vacations to France are renowned for offering a unique insider perspective into the finest French wineries. As illustrated by this new A Taste of Provence and the French Riviera, they also meticulously meet the current desires of today's upscale traveler.
In addressing the luxury travel market this month, Dr Martin Buck, Director of the Travel and Logistics Competence Centre in Berlin, predicted that tour operators who are conscious of the exclusive needs of a well-heeled clientele—and are capable of tailoring their products accordingly—are poised to lead the highly contested luxury travel market this year and beyond. This new tour by French Wine Explorers perfectly illustrates this trend.
A Taste of Provence and the French Riviera tour is scheduled by special arrangement and includes only top-quality accommodations and estates. Once a tour is booked, a personalized program will be designed by French Wine Explorers. If there is a specific chateau preferred by a guest, visits and tastings will be booked to their preference. This trip is priced at $9,900 per person, double occupancy, with a reduction in cost for parties of 4 or more. For more information and to reserve your space, visit www.wine-tours-france.com.
About French Wine Explorers
French Wine Explorers is the leading boutique travel firm specializing in intimate luxury wine vacations to France. The Maryland-based company is a member of the Bon Appétit Travel Board, has been previously named as a "Top Wine Vacation" by ForbesTraveler.com, one of the "World's Great Wine Tours" by Food & Wine Magazine, and recently received Travel Weekly's Magellan Gold Award. All French Wine Explorers packages include deluxe air-conditioned motor transportation, luxury hotels, gourmet meals with premium wines, all wine tastings, sightseeing, and the services of a bilingual wine expert guide. For more information call (877) 261-1500 or visit www.wine-tours-france.com.
Copyright ©2010 French Wine Explorers