|
French Wine Explorers announces a new 6-day tour that combines the urban sophistication of Paris with the magic of the famed Bordeaux wine region.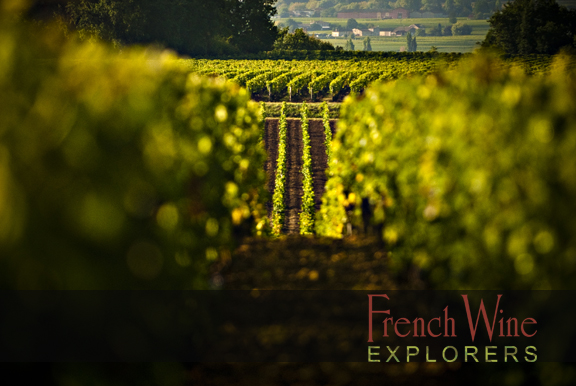 A Taste of Paris and Bordeaux
, like all
French Wine Explorers
tours, features exclusive white-glove touches—like an English-speaking driver, first class rail tickets and the finest accommodations—throughout the tours' three days in Paris and three in Bordeaux. Guests arrive into Paris, where they are treated to a  choice of activities for a full day of touring and free time to explore the city. From there, they travel first class aboard a high-speed train to lovely Bordeaux, where they will enjoy tastings at Grand Cru chateaux, private tours of the region's historic vineyards, and dinner at a Michelin-starred restaurant.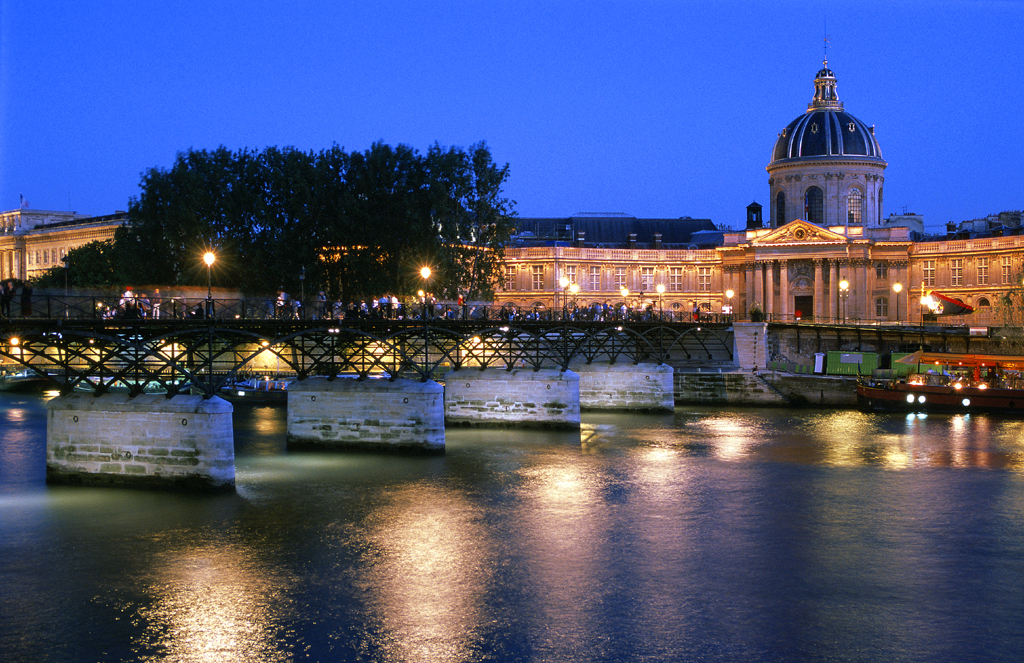 "This is a very special tour, in that it offers guests the perfect blend of the excitement of the City of Lights—the most beautiful city in the world!—and the beauty and splendor of Bordeaux and its vineyards," says French Wine Explorers President Pascale Bernasse.  "These blissful 6 days allow guests to savor France's finest cultural and culinary offerings, and truly experience the good life!"
In Paris, each guest chooses an itinerary that most interests them; options include: a professionally guided tour of the city, including a visit of a major museum such as the Louvre or Musee d'Orsay; a local market visit followed by a special cooking class with a local chef; a full-day VIP  tour of Champagne; or a full-day tour of Versailles and Giverny.
 French Wine Explorers is offering A Taste of Paris and Bordeaux on three dates in 2011: April 14 – 22; July 3 – 8; and Aug. 28 – Sept. 2. Each tour is limited to 8 guests.
For more information, call 1-877-261-1500, or visit www.wine-tours-france.com.
Copyright ©2011 French Wine Explorers