|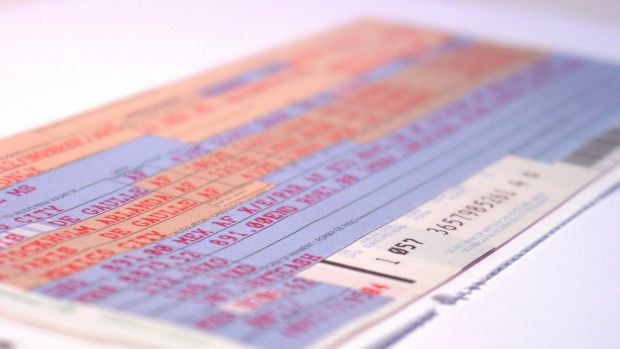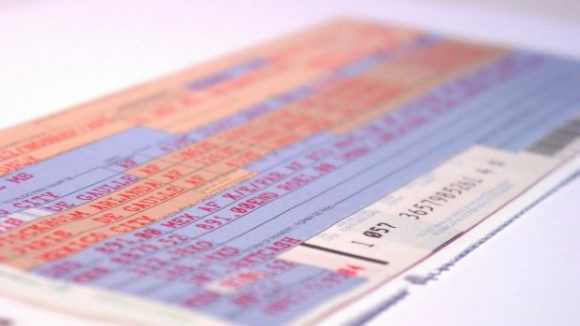 As of 3/17/2022* : France travel restrictions update, subject to change
France travel restrictions: Non-Stop Flights from the US to France
Vaccinated traveler over 18
Either 2 shots + booster received within 9 months of 2nd shot (Pfizer, Moderna, AstraZeneca/Vaxzevria/Covishield)
OR 1 shot + booster received within 9 months of 2nd shot (Jansen)
NO PCR TESTS Required
Unvaccinated traveler over 12
Negative result of a PCR test less than 72 hours before departure. Also accepted: an antigen test less than 48 hours before departure or a certificate of recovery
Access to Tourist sites and activities
Now, the vaccination pass and mask mandates have been suspended since 14 March 2022.
The pass is NOT needed anymore for activities, restaurants, shows, sports games.
However, you must wear a mask on public transportation.
Finally, consult the regularly updated list on the Government website. For more information, click here
Specific measures have been put in place for travel to Corsica. Consult the website of the Prefecture of Corsica.
FAQ
Can I travel to France from the United States?
Fully vaccinated visitors from the United States can enter France without restrictions. Unvaccinated visitors from the United States can enter France with a negative COVID-19 test result.
What if I'm on a connecting flight to France?
Check with your airline to comply with rules per the first entry point destination.
Do I need a COVID test to enter France?
Fully vaccinated travelers coming from the United States: no
Unvaccinated travelers coming from the United States will need a negative RT-PCR (NAAT) or Antigen (quick-test) test taken less than 72/48 hours before departure
Do I need to quarantine?
Travelers from the United States are not required to quarantine.
Are the restaurants and bars open in France?
Yes, restaurants and bars are open.
Here are some tips if you're connecting from Paris to French wine country:
First, you need 3 hours between connecting flights at Charles de Gaulle Airport .
Next, most transatlantic flights touch down before hotel check-in times. Tip: to avoid waiting for a room jet-lagged and cranky, book a spa treatment for your arrival. Then you check in once finished, feeling relaxed and revitalized.