|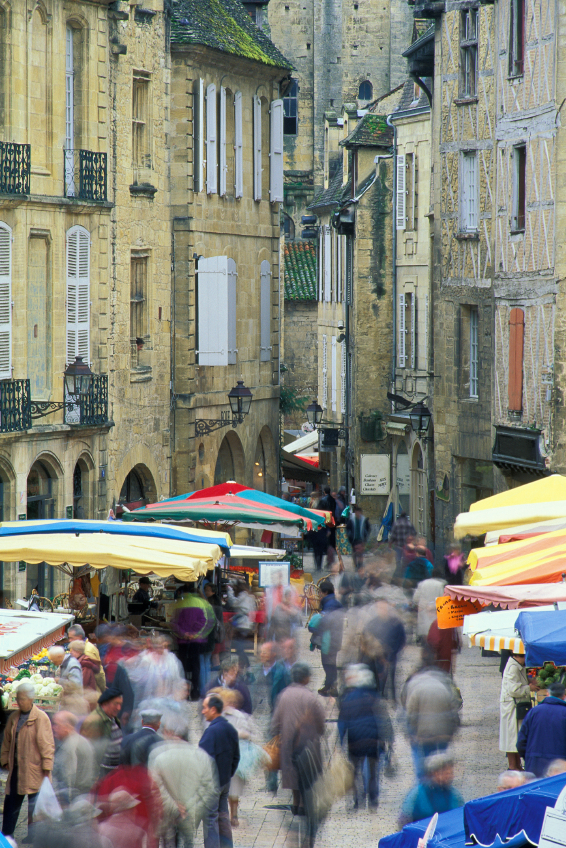 French Wine Explorers has created a new Bordeaux wine tour that blends VIP tastings at Grand Cru chateaux with a taste of Dordogne's prehistoric art and history, which dates back to 15,000 B.C.
The 6-day Treasures of Bordeaux and Dordogne tour provides guests an unparalleled French wine, culture and history experience. The first part of the tour immerses travelers in Bordeaux: from the vineyards of Graves-where the Romans planted some of Bordeaux's first vineyards-to VIP tours and tastings at Grand Cru chateaux and estates in St. Emilion, the Medoc, and Sauternes. After three spectacular days of Bordeaux wine tours, guests adjourn to historic Dordogne, where they will enjoy picturesque Sarlat and its famed outdoor market. Finally, the tour concludes with a day of art and history, visiting prehistoric caves and their paintings and etchings, including the Lascaux II cave's largest prehistoric painting in the world.
"We designed this very special Bordeaux wine tour to provide guests with a once-in-a-lifetime opportunity to experience the region's incredible wines, picturesque villages, culinary delights and rich history," says Pascale Bernasse, President of French Wine Explorers.
Like all French Wine Explorers tours; luxury accommodations, fine cuisine, expert guides, and VIP access to vineyards punctuate the Treasures of Bordeaux and Dordogne tour.
For more information, details on the tour, and to book a trip, visit www.wine-tours-france.com
About French Wine Explorers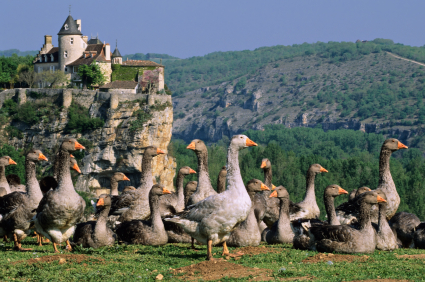 French Wine Explorers, one of Condé Nast's Top Travel Specialists in 2011, is America's leading boutique travel firm specializing in intimate luxury wine vacations to France. Travelers can choose from group tour itineraries or plan custom-designed wine tours. All packages include deluxe air-conditioned motor transportation, luxury hotels, gourmet meals with premium wines, all wine tastings, sightseeing, and the services of a bilingual wine expert guide throughout. For more information call (877) 261-1500, visit www.wine-tours-france.com.
Sign up for our Enewsletter and receive our FREE wine tasting guide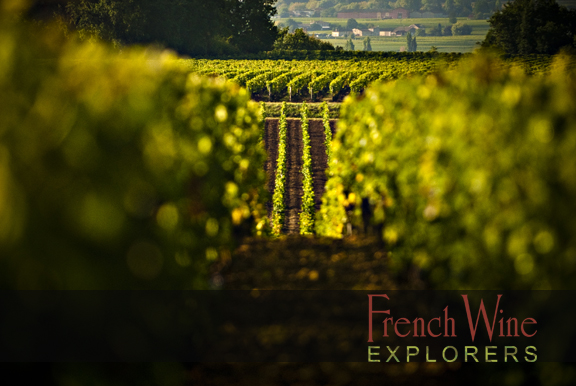 Copyright ©2012 French Wine Explorers