|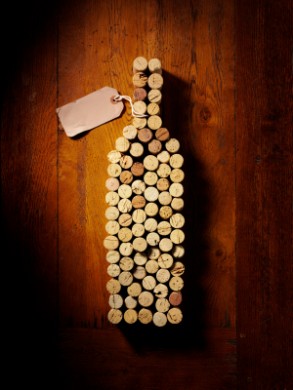 St. Emilion Wine Of The Month
I rummaged around my wine cellar, and found a bottle of the St. Émilion Premier Grand Cru, Château Belair 1982. This had been a gift from the winemaker, Pascal Delbeck, one of the finest winemakers of my acquaintance. Years later, after my return to Washington, noticing a potential problem with this bottle, I had wrapped the capsule over the cork with tape in order to secure it. Evidently there had been a potential leakage problem.
We decided with some trepidation to try the wine, with a succulent Sunday dinner, Cornish game hens with Cumberland sauce. My fears increased when, on cutting through the tape, I noticed that the cork itself had receded, nearly all the way into the bottle. We almost stopped there, but thought that after all, it cost nothing to try this one. If it had spoiled, another bottle could be substituted. The cork was easily pushed into the bottle, and we poured the wine through a tea strainer to catch the sediment.
At first, the wine tasted like standard St. Émilion of first quality. Then, after some twenty minutes, the wine opened up fully. It was lush, with great depth and flavor, a grand vin by any definition, and the finest Château Belair I have ever tasted. It was a revelation.
So don't give up on your old bottles – there may be a treasure or two waiting for your tasting. And if you don't have a wine cellar, now may be the time to start one. It sure beats watching the Stock Market!