Tuesday, Sep 25th 2018
|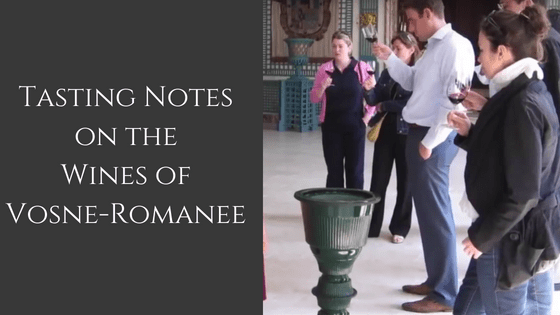 Vosne Romanee Wine: Tasting Notes From Our Expert The wines of the Vosne Romanee region of Burgundy are rare, full-bodied and pricey.  The region lies between the picturesque Clos de Vougeot and the succulent Nuits St. Georges, many wine tasters' favorite region in the Cote d'Or of Burgundy. To make a comparison with the Medoc […]
Tuesday, Aug 21st 2018
|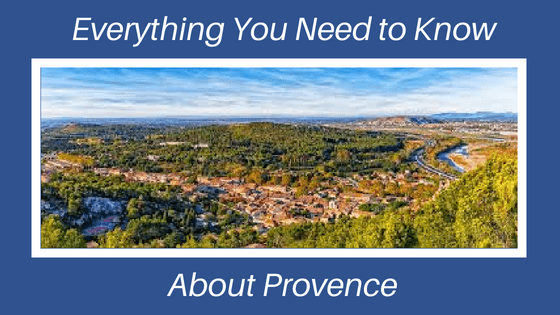 Everything You Need To Know About Provence Provence boasts some of the most beautiful vineyards in France along with sun-drenched beaches and delicious cuisine. It has something for everyone and is a wine lover's paradise. Here are a few informative articles about Provence, one of the most spectacular regions in France, ...
Tuesday, Jun 26th 2018
|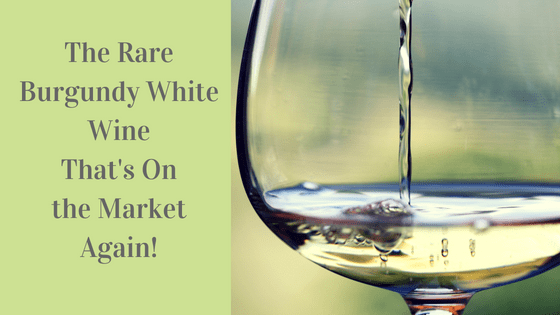 Chambolle-Musigny: The Rare Burgundy White Wine That's On the Market Again Chambolle-Musigny, the smallest area of storied grand cru wines in Burgundy, is well worth your visit. It has two grand cru red wines, Le Musigny and Bonnes Mares, and one storied grand cru Burgundy white wine, Le Musigny Blanc. Bonnes Mares is a ...
Saturday, Jun 9th 2018
|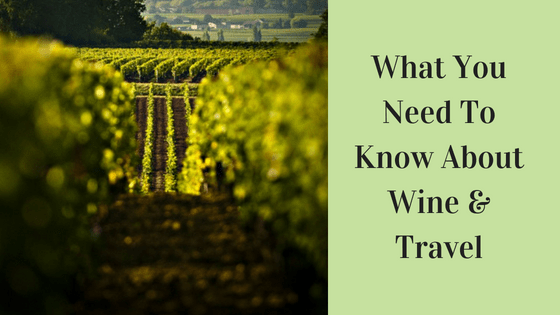 France Travel Guide: Everything You Need to Know In our popular Tuesday Tip in About a Minute video series we cover all things related to wine touring and beyond. Tips offered on the best time to take a wine tour to how to pack for the tour to what not to do while on tour. […]
Tuesday, May 8th 2018
|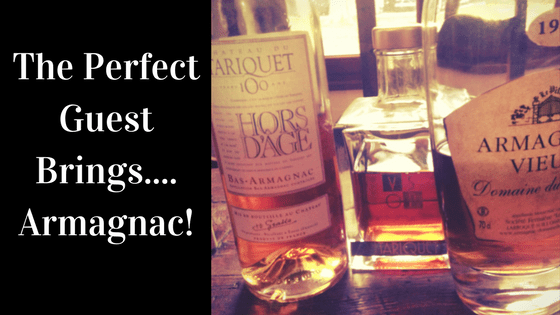 The Perfect Guest Brings Armagnac! You have been invited to a pleasant dinner party. And since you know a thing or two about wines, you might please your host and hostess with a fine bottle of wine. Why not try something different? A well-chosen spirit, Armagnac or Cognac, will last longer, and your host and […]
« Newer Entries
Older Entries »