Tuesday, Apr 3rd 2018
|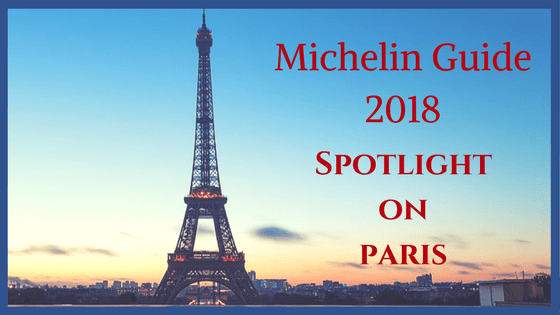 What's New In the Stars? Highlights of the 2018 Michelin Guide for Paris Who were the winners and losers for the 2018 Michelin Guide for Paris restaurants? This year, the food world's most prestigious guide added 57 new tables to its pages, including 15 in Paris. The trend towards rewarding foreign chefs has not gone unnoticed, ...
Saturday, Mar 31st 2018
|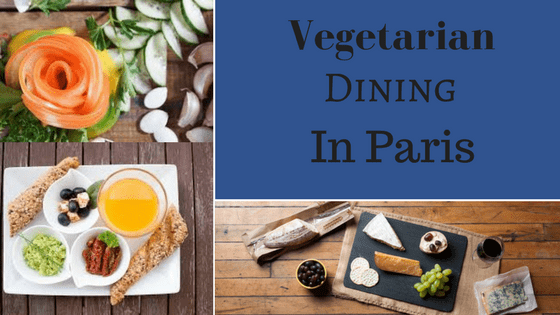 Vegetarian in Paris: Where Are the Best Restaurants? A few years ago, it would have been almost unheard of for a vegetarian in Paris to find good food. But there have been more and more options popping up. Gone are the days where requests for vegetarian food are met with a confused expression and a […]
Saturday, Jan 27th 2018
|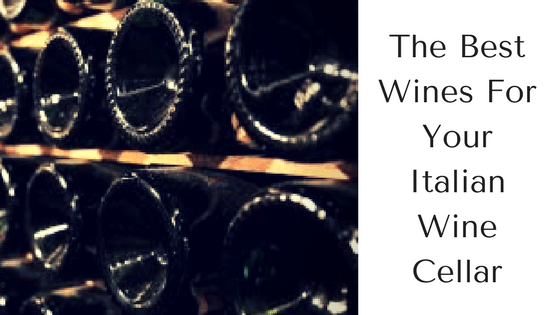 What Are the Best Wines For Your Italian Wine Cellar? The value of a personal wine cellar is now well established. You buy young wines, often at their best price and greatest availability. Your wine cellar features the wines that you like best, both as to vintage and region of origin. With both young and […]
Tuesday, Dec 5th 2017
|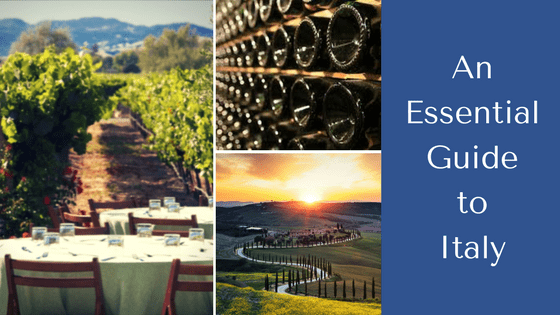 An Essential Guide to the Main Italian Wine Regions Italy is a country rich with culture, delicious food, and–of course–delicious wine. From Tuscany, to Piedmont, there is so much to learn about the wines of the country. But where do you start? We have complied some of our most popular posts all about famous Italian […]
Tuesday, Nov 28th 2017
|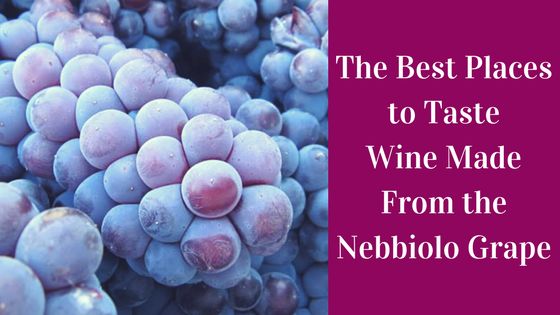 Where Can You Find the Best Nebbiolo Wines of Italy? Nebbiolo based red wines of Barolo are among the finest in the world. Critics love their full-bodied texture and deep flavors. The Nebbiolo based red wines of Barbaresco are underappreciated gems. Generally softer and more approachable than Barolo, due to warmer climate and shorter ...
« Newer Entries
Older Entries »