Tuesday, Jun 26th 2018
|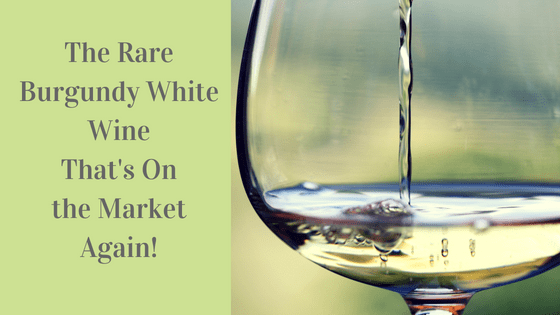 Chambolle-Musigny: The Rare Burgundy White Wine That's On the Market Again Chambolle-Musigny, the smallest area of storied grand cru wines in Burgundy, is well worth your visit. It has two grand cru red wines, Le Musigny and Bonnes Mares, and one storied grand cru Burgundy white wine, Le Musigny Blanc. Bonnes Mares is a ...
Saturday, Jun 9th 2018
|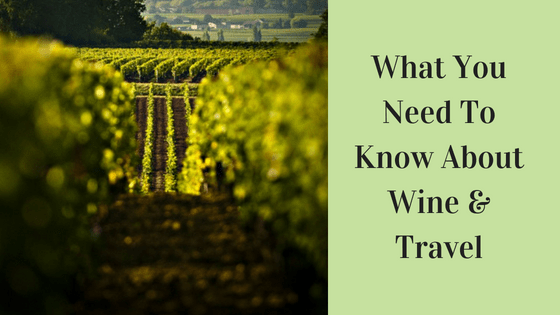 France Travel Guide: Everything You Need to Know In our popular Tuesday Tip in About a Minute video series we cover all things related to wine touring and beyond. Tips offered on the best time to take a wine tour to how to pack for the tour to what not to do while on tour. […]
Tuesday, May 8th 2018
|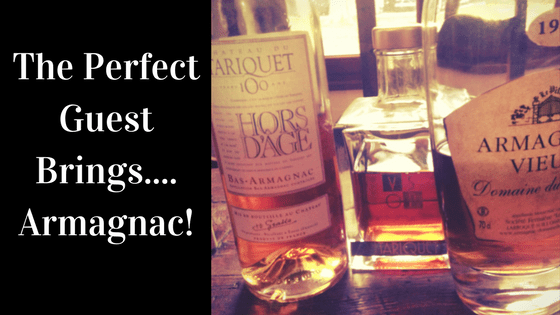 The Perfect Guest Brings Armagnac! You have been invited to a pleasant dinner party. And since you know a thing or two about wines, you might please your host and hostess with a fine bottle of wine. Why not try something different? A well-chosen spirit, Armagnac or Cognac, will last longer, and your host and […]
Tuesday, May 1st 2018
|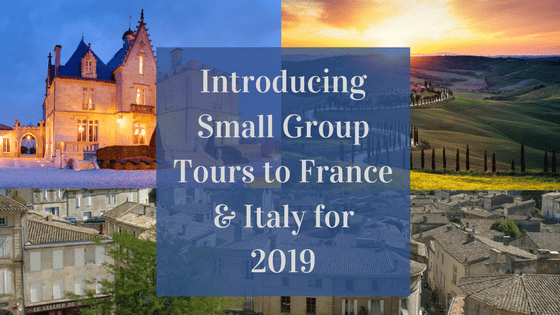 (For immediate release) St. Michaels, MD, May 5, 2018 New Small Group Tours to France and Italy for 2019! Leading luxury wine tour provider French Wine Explorers has released its 2019 dates for its small group tours to France and Italy. New for 2019 is a tour to Tuscany, featuring iconic Super Tuscans, Brunello di […]
Tuesday, Apr 3rd 2018
|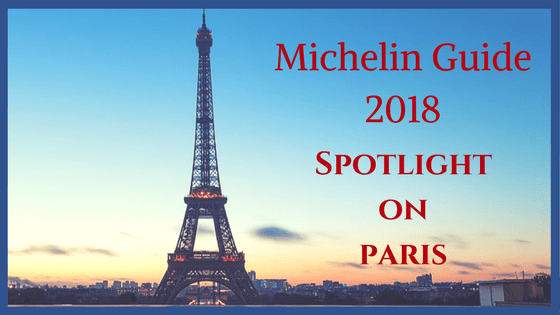 What's New In the Stars? Highlights of the 2018 Michelin Guide for Paris Who were the winners and losers for the 2018 Michelin Guide for Paris restaurants? This year, the food world's most prestigious guide added 57 new tables to its pages, including 15 in Paris. The trend towards rewarding foreign chefs has not gone unnoticed, ...
« Newer Entries
Older Entries »