Saturday, Jan 27th 2018
|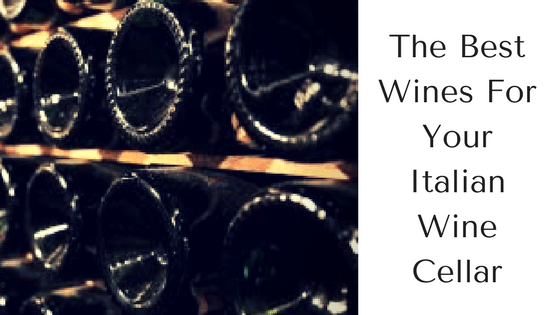 What Are the Best Wines For Your Italian Wine Cellar? The value of a personal wine cellar is now well established. You buy young wines, often at their best price and greatest availability. Your wine cellar features the wines that you like best, both as to vintage and region of origin. With both young and […]
Tuesday, Dec 5th 2017
|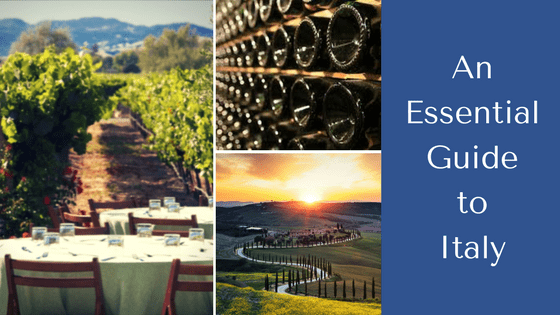 An Essential Guide to the Main Italian Wine Regions Italy is a country rich with culture, delicious food, and–of course–delicious wine. From Tuscany, to Piedmont, there is so much to learn about the wines of the country. But where do you start? We have complied some of our most popular posts all about famous Italian […]
Tuesday, Nov 28th 2017
|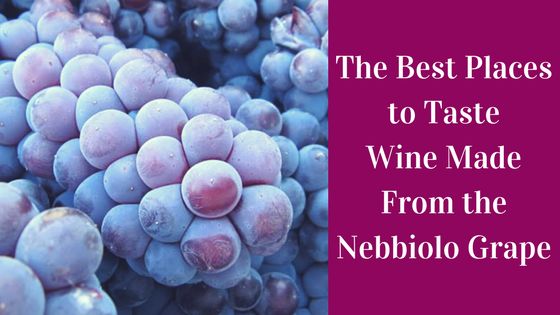 Where Can You Find the Best Nebbiolo Wines of Italy? Nebbiolo based red wines of Barolo are among the finest in the world. Critics love their full-bodied texture and deep flavors. The Nebbiolo based red wines of Barbaresco are underappreciated gems. Generally softer and more approachable than Barolo, due to warmer climate and shorter ...
Tuesday, Nov 21st 2017
|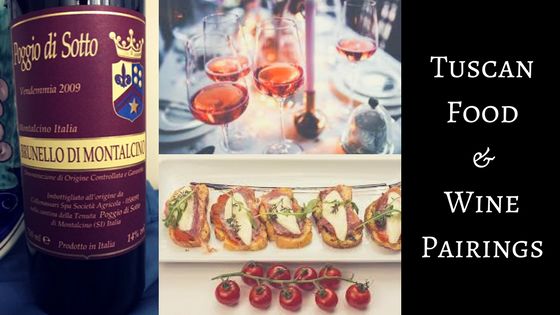 What Are the Best Tuscan Wine and Food Pairings? Tuscan cuisine is based on "cucina povera," a rural – even rustic – style based on seasonal and natural ingredients including olive oil, unsalted bread, wild mushrooms, vegetables, and either salt-cured or simply grilled meats. So what wines do you pair with this rustic cuisine? You ...
Thursday, Nov 2nd 2017
|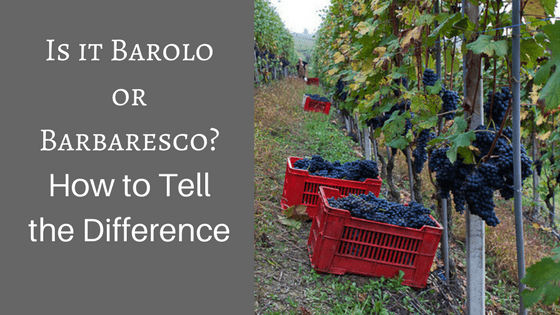 Barbaresco vs Barolo: How to Tell the Difference Let's examine the question: "Barbaresco vs Barolo, how do you tell them apart?" They are nearly identical twins from the Piedmont region, so it can be a challenge. The differences are subtle. Let's look first at their similarities. They are both: made 100% from ...
« Newer Entries
Older Entries »